News
New York Power Women 2018: Jodi Pulice, CEO, JRT Realty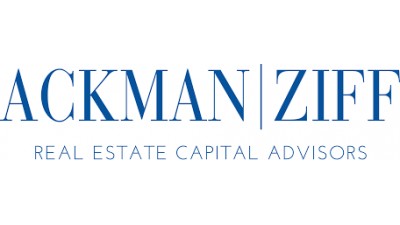 JRT Realty Group founder and CEO Jodi Pulice, bottom right, and her family
Bisnow: What keeps you in commercial real estate and what makes you want to come to work each day?
Jodi Pulice: I enjoy the process of negotiating deals, which is what keeps me in commercial real estate. The industry and trends are always changing, and I love that no day is the same. However, what makes me want to come to work each day is my team. I love being able to lead a group of bright, talented men and women each day. Our clients are also very important to me. Helping our clients realize their strategic real estate objectives, while at the same time, satisfying civic-minded diversity spending goals is what we do each day.
Bisnow: Have you had mentors over your career? Who are they and what influence did they have?
Pulice: Over my career, I have had a number of professional "champions." These key promoters include Mary Salerno — one of the very first women in the industry at the time. My first job in commercial real estate was working for her at Berley & Co. At various points along my journey, each of my mentors showed that they were open-minded in their attitudes, out of the box in their thinking, creative in their approach to business and, as early adapters, among the first to recognize the value of minority and women-owned business enterprise firms. Rather than traditional skills coaching, I merely observed them, mirrored their discipline, habits and people skills, and combined them all to make it my own.
Bisnow: What's the one thing you would change about the industry and why?
Pulice: My wish is that one day there is no longer a need for a woman or a minority business to become certified to compete for business in and outside of the industry. I also hope to see more women and diversity sitting on the boards of companies. Having a more diverse group at the leadership level will result in new perspectives and ideas and ensures there is a voice for women and minorities at the highest level. It's not about creating advantages for some, it's about removing barriers for others.
Register now to attend Bisnow's New York Power Women event July 12.