News
New York Power Women 2018: Skadden Arps Slate Meagher & Flom Real Estate Partner Audrey Sokoloff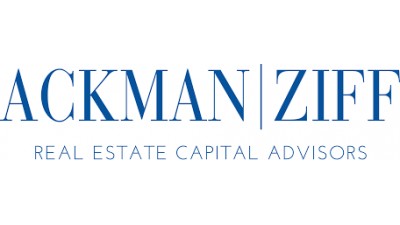 Courtesy of Audrey Sokoloff
Audrey Sokoloff, a partner at Skadden, Arps, Slate, Meagher & Flom
Bisnow: What keeps you in commercial real estate and what makes you want to come to work each day?
Audrey Sokoloff: I enjoy so much of what makes up commercial real estate. As a lawyer, I am engaged each and every day in the most complex legal issues across a multitude of platforms — including M&A, construction and development, finance, private equity and hospitality — which all comes back to the property in some form or another. That tangible aspect is what I love about the industry. But truly, it's the people I work with, the best and the brightest, who make me want to come to work each day.
Bisnow: Have you had mentors over your career? Who are they and what influence did they have?
Sokoloff: I've had many mentors throughout my career, some of whom knew they were my mentors and others whom I learned much from without their knowing. Ultimately, I think the greatest lessons I've learned are to always be authentic and honest, to think in terms of fairness rather than getting hung up on (often righteous) indignation and that in all things, but perhaps especially commercial real estate, the game is never zero-sum, rather how to best get a deal done.
Bisnow: What's the one thing you would change about the industry and why?
Sokoloff: Only one thing? I'd like to find more ways to make the ecological cost-effective. In New York City, I think we're doing relatively well, but there is still much to be done.