News
Jobs Report Delivers Mixed News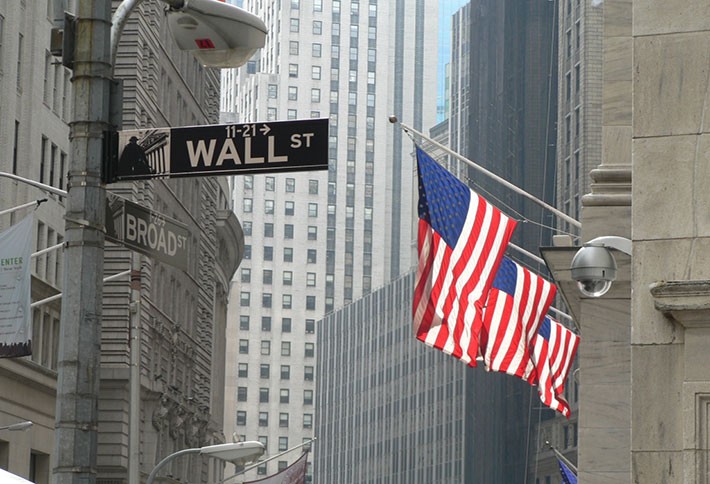 The American economy added 223K jobs last month, sending the unemployment rate down to 5.3%, from 5.5% the prior month. The rate represents a seven-year low. In general, Thursday's Labor Department report (out a day early, due to the July 4th holiday weekend) continued to reveal an economy growing steadily healthier. It failed to deliver blockbuster news, tempered as it was by some not-so-great data points, but slow and steady job growth in the US is welcome news amid the recent deluge of headlines about economic storm clouds over China, Puerto Rico and, of course, Greece.
The slow but increasing job creation figures, BloombergBusiness predicted, will likely encourage Federal Reserve policy pros to stay the course on their expected timeline of raising interest rates later in 2015.
On the negative side, wages again barely budged despite posting decent climbs earlier in the year. Average hourly wages were up 2% over the past 12 months, down from a 2.3% rise in May. Job gains from April and May were revised downward by 60K. More ominously, the participation rate—the measure of the percentage of working-age Americans in the labor pool—fell by 0.3% last month, to hit 62.6%, its lowest level since 1977.