David Buck
Executive Managing Director - USAA
Chris Caton
Global Head of Research - Prologis
Ben Butcher
CEO & Chairman - Stag Industrial
Bob Smietana
CEO - HSA Commercial
Jim Clewlow
CIO - CenterPoint Properties
Molly Campbell
Port Director - Port Authority of New York & New Jersey
Nick Anthony
CIO - Duke Realty
Benjamin Harris
President - Gramercy Property Trust
Paul Loosman
COO - Global Logistics Property
Jojo Yap
CIO - First Industrial Realty Trust
Mark Goode
Founding Principal - Venture One Real Estate
Brandi Hanback
EVP of Industrial, Head of FTZ, Trade & Logistics - Rockefeller Group
Ferdinand Seefried
Chairman - Seefried Industrial
Marshall Loeb
CEO - EastGroup
Ward Fitzgerald
CEO - Exeter Property Group
David Friedman
President - Conor Commercial
Patrick Ryan
CIO - Cabot Properties
Kevin Matzke
Managing Partner - Clarius Partners
Reid Townsend
Co-Founder - MRP Industrial
Dayton Conklin
Director - Clarion Partners
Ryan Tripton
VP - LaSalle Investment Management
John Reinhart
CEO - Port of Virginia
Fred Johanns
Principal, VP Sales - FCL Builders
Larry Chapman
Principal - CRG
Kurt Nagle
CEO - American Association of Port Authorities
Helee Lev
CRO - Goby
Frederick Regnery
Principal - Colliers International
Erik Foster
Principal - Avison Young
MORE SPEAKERS TO BE ANNOUNCED
Breakfast & Registration

Opening Keynote with Chris Caton of Prologis

Developing for Industrial: Spec, Leasing, and Tenant Outlook

Intermodal: Ports & Logistics

Building for the Future of Industrial: Construction, Design, and Technology

Lunch & Networking

Industrial Strategies & Capital Markets

Financing

Tenant Demands in Industrial

Closing National Outlook

Cocktails and Post-Game Networking
National Industrial


Join us for our First Annual National Industrial event in Chicago! This full-day summit will bring together the top developers, investors, brokers, and logistic and supply chain experts from around the U.S for a conference on the state, and future, of industrial investment & development and logistics. Hear from leaders on the hottest sector in real estate - with a return of 11.7% in 2016, and the best investment prospect for 2017. With the rise of e-commerce and demand for last-mile and logistics innovations, there's never been a better time to learn about industrial.

With leaders from across the country and experts in their local, national, and global markets, industrial touches on topics from capital markets to global infrastructure to trade innovations.

Share your comments, post your photos and ask questions using #BisnowIndustrial on Twitter and Instagram, and follow us at @Bisnow on Twitter for more local news.
OPPORTUNITIES
Title Sponsorship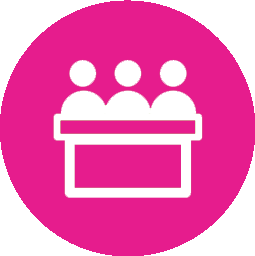 Whole Panel Sponsorship
Panelist Sponsorship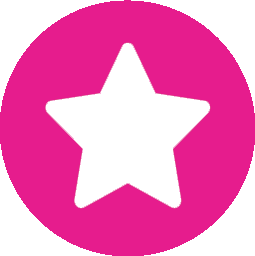 Branding Sponsorship
Commercial Sponsorship
BRANDING ADD-ONS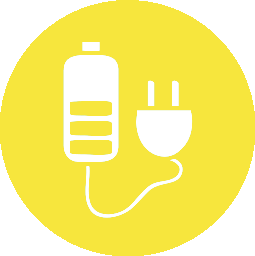 Charging Stations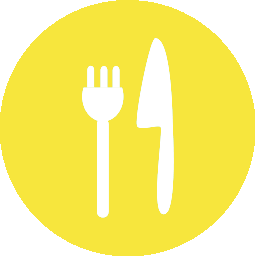 Sponsoring a Meal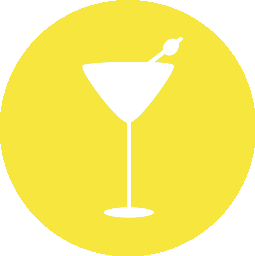 Event Cocktail Sponsorship
Venue
Hyatt Regency O'Hare
9300 Bryn Mawr Ave.
Rosemont, IL 60018

Parking Information: Valet, $39.00
On-site Self Parking Garage, $15.00 daily