Last night we went to Penn Social for the second annual Mr. DC Pageant benefiting Childrens Miracle Network.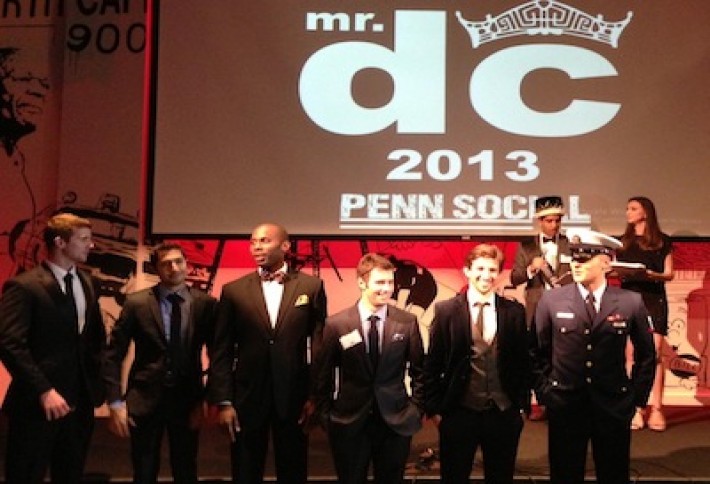 Each of the20 contestantswas scored on fundraising (40%), talent, formal wear, and on-stage responses to questions.Our reporter was so overwhelmed staring at all these talented men that she forgot to write down their names.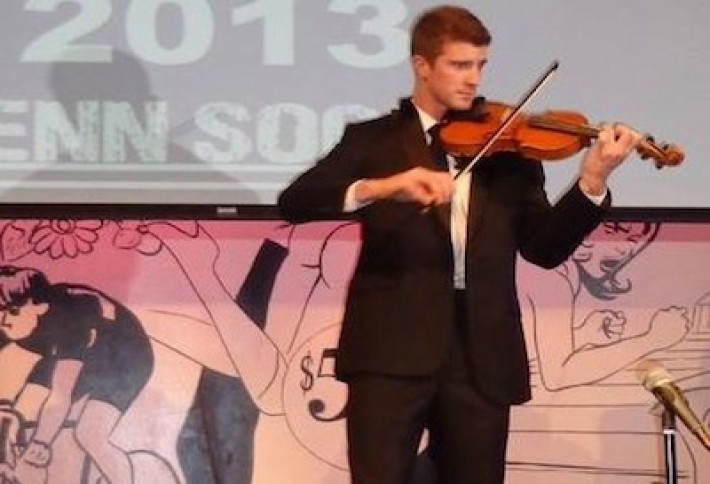 Winner Joe Humphrey plays Justin Bieber'sBoyfriendon the violin.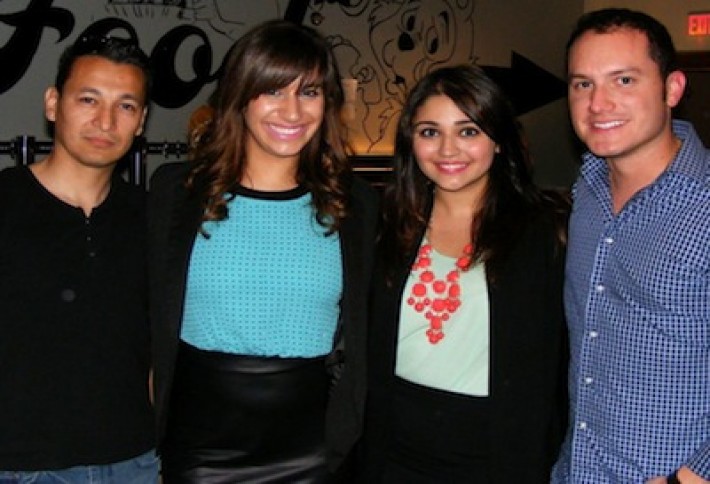 During the talent section, over 300 packed the downstairs to cheer for DJ-ing, rapping, and ballet to Ke$ha. Here, Ernesto Castedo, The Colour Bars Karla Ferrel and Samia Ayoobi, and Santender Banks Miguel Seleme.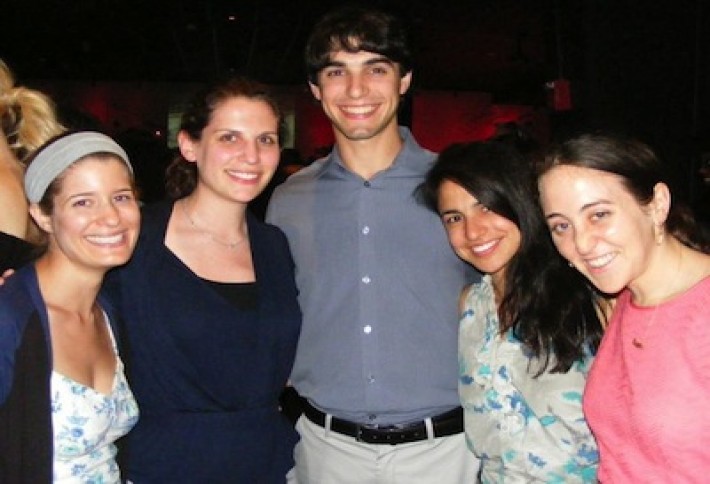 Each contender was paired with a Miss DC contestant to raise money, raising $16k, but for now, the men are leaving the public rounds to their female counterparts. Here, attorney Julia Stein, USAIDs Stephanie Levy, World Banks Aaron Ordower, MALDEFs Gabriela Baca, and Accentures Eryn Schultz.