News
15 Things You Need to Know This Morning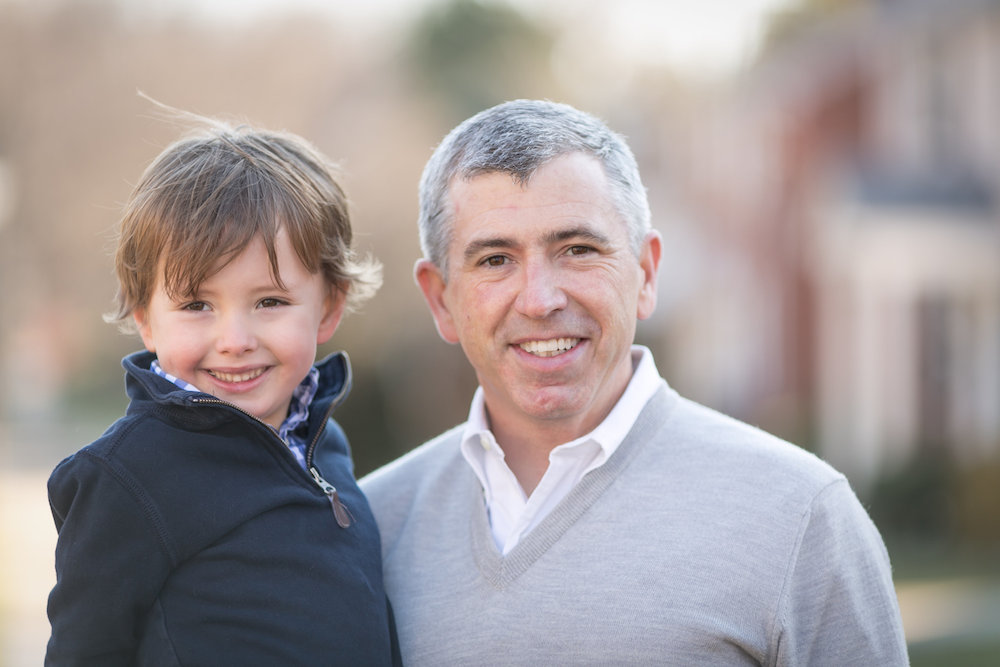 What You Don't Know About Brendan Coleman
Title: SVP/managing director, Walker & Dunlop.
Photo: With son, Cooper.
Job: Provide financing for acquiring or refinancing multifamily, hotel, office, and retail for last 8 years. Did 34 deals, totaling $450M last year. This year will see wave of activity with refinancings coming due. Recently promoted and overseeing team focused on mid-Atlantic.
Company: Launched in 1937, firm has servicing portfolio of $41.2b, 450 employees, and 22 offices.
Memorable project: Financed Lady Shaw Senior Center, low-income housing and recreation center for seniors in San Fran. Complicated deal that took almost a year because of tax credits and HUD contracts.
Current project: 1,200-bed student housing project in Ithaca, NY. Already placed two bridge loans and one Fannie Mae loan and hopefully another three by end of year. Project represents 15% of student housing in that area.
Grew up: McLean - went to Gonzaga.
Fondest childhood memory: Redskins Superbowl parades. (Distant memory!)
Current home: Arlington.
Schools: UVA and Maryland (MBA).
First job: Bus boy at The Dubliner on Capitol Hill – family owns it.
Job in another life: Gonzaga history teacher.
Daily habit: Superhero battle with son and dance party with daughter.
Favorite app: Find My iPhone.
Favorite movie: Braveheart.
Favorite restaurant: Sixth Engine – new restaurant on Mass Ave.
Favorite band: Oasis.
Favorite vacation spot: Caribbean.
Guilty pleasure: Eat package of M&Ms daily.
Bucket list: Play at Pebble Beach with Dad.
Family: Married 9 years; son (4 1/2); and daughter (21 months).
Hobbies: Golf with brothers, watch all DC sports teams, running, and reading.
Startling fact: Still hold Redskins season tickets.
15 OTHER THINGS YOU NEED TO KNOW THIS MORNING