News
15 Things You Need to Know This Morning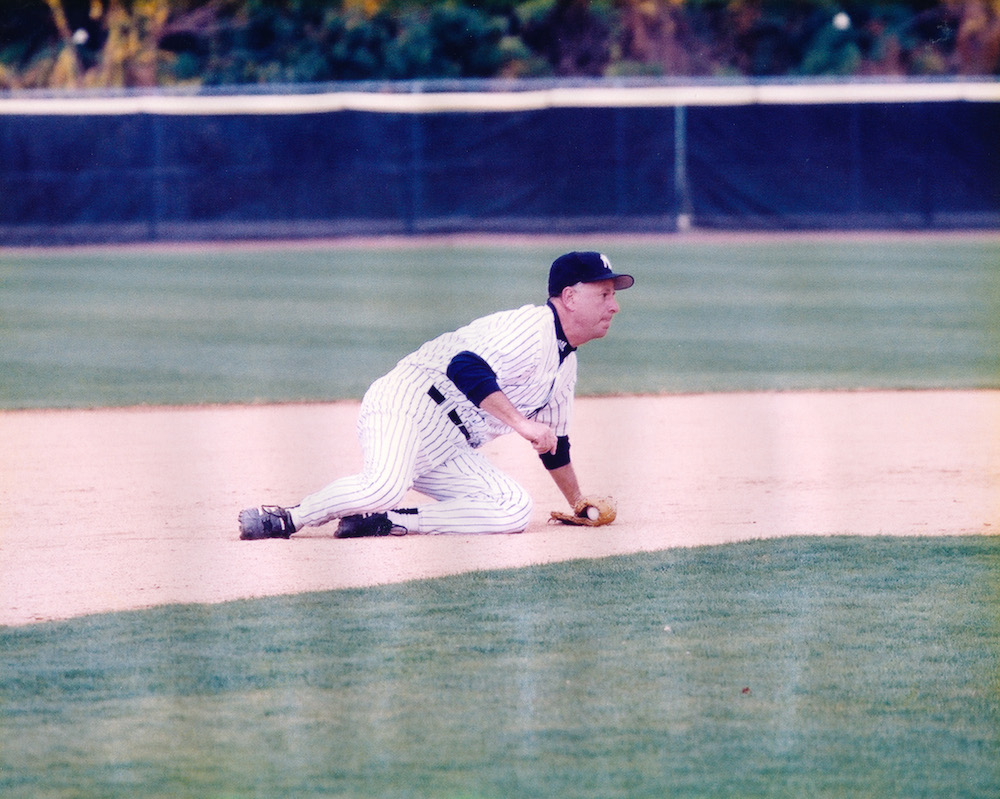 What You Don't Know About Jerry Gordon
Title: President/CEO, Fairfax County Economic Development Authority
Photo: Yankee Fantasy Camp 10 years ago – played with team for a week.
Organization: Stimulate new office construction, attract/retain companies, and help business grow into more office space.
Job focus: Filling 19M SF of empty office space (partly due to Tysons construction) and getting vacancy down to 8-10M SF.
Competitors: California, Boston, New York.
Lose sleep over: If vacancy doesn't drop, county won't see more new construction.
Most memorable project: Moving Northrop Grumman's corporate HQ (over 300 employees) from California four years ago. Company purchased 334k SF building in Merrifield.
Current project: Building up county's cybersec and translational medicine industries.
Grew up: Born in northeast DC; spent childhood in Maryland suburbs and NYC.
Fondest DC childhood memory: Taking old trolley cars from Queenstown (Mount Rainer) to Lafayette Park.
Current home: Burke.
Schools: Citadel, GW, Catholic U.
First job: Taught rowing, canoeing, swimming, and life saving merit badges at Boy Scout camp.
Job in another life: Yankees shortstop.
Favorite app: Fantasy Football.
Favorite movies: The Graduate and Apollo 13.
Favorite restaurant: Tower Club.
Favorite music group, song: Simon & Garfunkel – Scarborough Fair.
Favorite vacation spot: Anywhere there's a golf course.
Guilty pleasure: Anything with butterscotch.
Bucket list: See Aurora Borealis.
Family: Two adult sons; grandson (20 months); and granddaughter (2 months).
Hobbies: Golf, writing.
Startling fact: Collect historic baseball memorabilia and autographs – 300 baseballs dating back to 20s. Favorites are unknowns like Willis Hudlin, pitcher who gave up Babe Ruth's 500th home run, and Babe Dahlgren, Yankees' first baseman after Lou Gehrig ended streak.
15 OTHER THINGS YOU NEED TO KNOW THIS MORNING