News
Adaptive Reuse Hits Post Office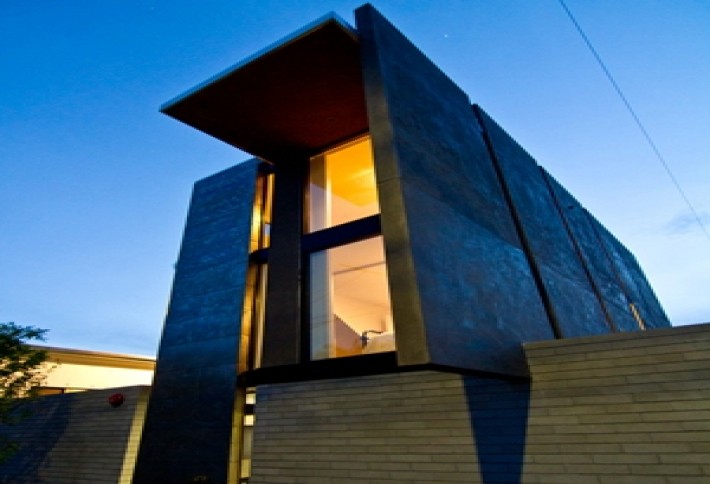 You can't buy stamps anymore at Golden Hill's old US Post Office at 2692 C St. The building, which was converted to apartment lofts in a recent adaptive reuse development, just changed hands to H.G. Daniels Corp. (On the other hand, most post offices don't let you fry eggs inside or walk around in pajamas.)The Golden Hill Post Office Lofts includes a newly constructed, three-story townhome unit (above), Voit SVP Robert Vallera told us yesterday. He repped seller Fancy Pants @ The Post LLC along with Matt Kennedy.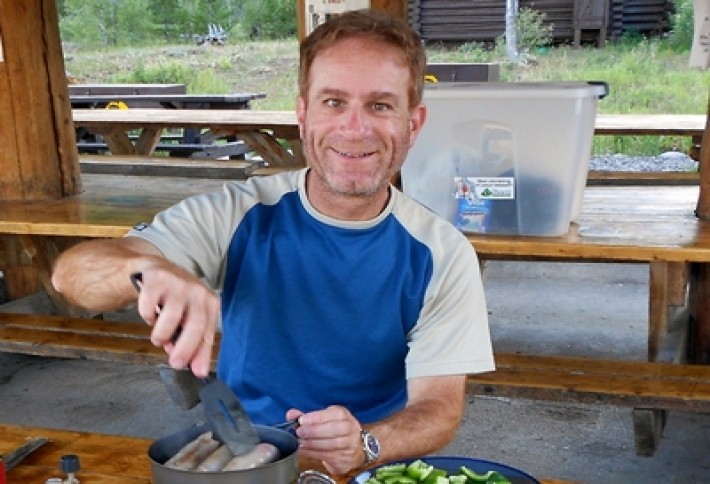 Robert, shown whipping up dinner in the Grand Tetons, is an avid outdoorsman who hiked across the Grand Canyon--from the North Rim to the South Rim--last year in a single day. (There are days we never even leave our couch for more than five minutes.) He say the US Postal Service leased the building from a private owner and didn't renew when the lease expired. "They've been shutting down post offices." Architect Matthew Segal, Fancy Pants' managing member, bought the property, which had been vacant for a period of time, in early 2012 and got to work redoing it for residential.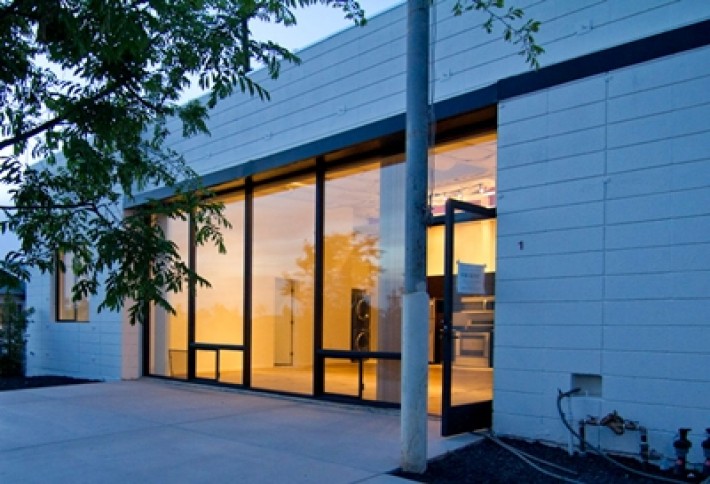 The one-story post office building is now a triplex. The structure was taken down to the concrete slab foundation and cinderblock walls, then given a new roof, interior walls, plumbing, electrical, and HVAC systems. While the bulk of the interiors are new, a few cool details from the old post office were retained, such as the original entry doors and flag pole--just the amenity to properly celebrate next week's Flag Day.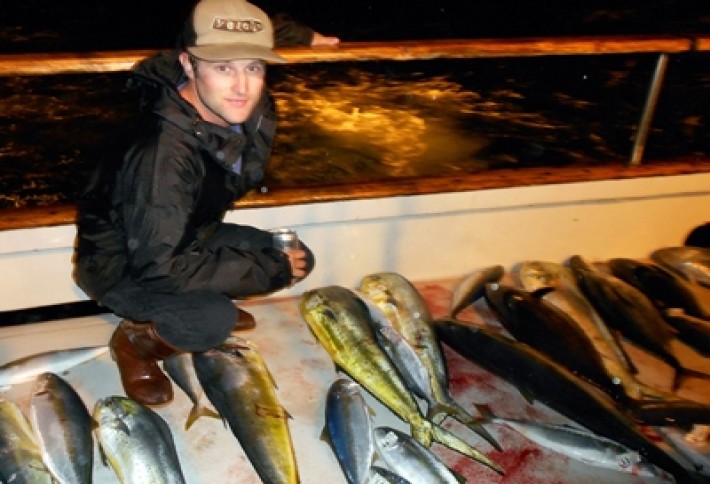 Here'sMatt, Robert's associate who co-brokered the deal, after a successful day of fishing off the San Diego coast. According to Robert, the project is one mile east from the heart of Downtown San Diego, in an older neighborhood with a more varied land-use mix than you'd see in the suburbs. (And no worries about housing tracts built atop forgotten cemeteries, causing poltergeist activity.) He began his career working in the multifamily market in San Diego's older communities, and is pleased to see "old neighborhoods regaining some of their past desirability and glory." There's strong demand from tenants for such locations, but with a significant number of urban infill developers looking for opportunities, they're difficult to find, he says.