News
New York Power Women 2018: Cushman & Wakefield Executive Vice Chairman Tara Stacom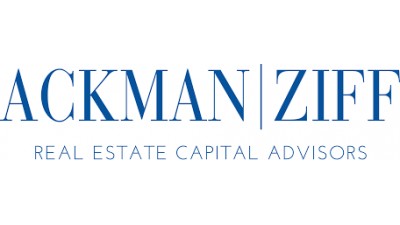 Cushman & Wakefield's Tara Stacom and her sister, CBRE's Darcy Stacom, at the 2016 REBNY gala
Bisnow: What keeps you in commercial real estate and what makes you want to come to work each day?
Tara Stacom: Definitely the enjoyment of working with my valued clients, many of whom have become friends, and the unique transactions I have become involved in on their behalf.
Bisnow: Have you had mentors over your career? Who are they and what influence did they have?
Stacom: Yes, these people come to mind. My mother who lived only a few years into my career and blazed trails as a very successful businesswoman in the late 1940s and 1950s. That could not have been easy. Geoffrey Wharton, who constantly made me realize what I had accomplished and pushed me to be recognized, and Andy Levy who, with his great intellect and wit, has always been there guiding me from the beginning. Lawyers' advice comes in handy in this business. And of course, the legend, my father.
Bisnow: What's the one thing you would change about the industry and why?
Stacom: For greater recognition on how difficult it can be for women to succeed in this business and latitude to help more ascend. Diversity has become a very important objective of companies today. As more and more women are in important positions on the client side, a better balance is needed by the provider to help secure and service that business.