News
New York Power Women 2018: Lendlease Development Executive General Manager Melissa Burch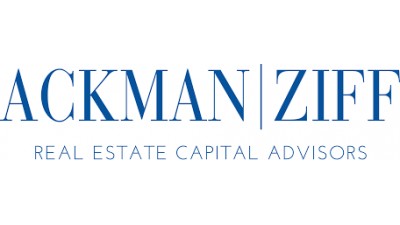 Courtesy of Melissa Burch
Lendlease's Melissa Burch
Bisnow: What keeps you in commercial real estate and what makes you want to come to work each day?
Melissa Burch: As an optimist and an urbanist, I believe in the positive role real estate can play in shaping New York's future. Since real estate and land use intersect with so many aspects of daily life, from culture and transportation to workplace and home life, you can actually have meaningful impact on the livability and the vitality of the city. I thrive on the variety and creativity of the development business. It requires a long-term perspective, vision and tenacity. I enjoy the journey of development — the people and process — as much as the immense satisfaction from the final finished building. 
Bisnow: Have you had mentors over your career? Who are they and what influence did they have?
Burch: Absolutely. Working with Bruce Ratner for 12 years taught me that civic-mindedness and public partnership can co-exist with business interests. There is a world of possibility when the public and private sectors come together to tackle persistent problems like affordable housing, transportation and jobs. Outside of the office, I found great mentors and sponsors though my board involvement with not-for-profits and civic organizations.
My fellow trustees of the Coro Leadership Center, Citizens Budget Commission and the Henry Street Settlement span real estate, finance, arts and technology and many have guided me, backed me and continue to support my growth and success now at the helm of Lendlease's development unit in New York.
Bisnow: What's the one thing you would change about the industry and why?
Burch: I caught the innovation bug as project director for 461 Dean St., the modular high-rise next to the Barclays Center. The project had many ups and downs but stands proudly in Brooklyn at 32 floors as the tallest modular building in the world. I'd like to see the real estate industry embrace more experimentation and commercialization of construction technology (including pre-fab) so we can dramatically bring down the cost of construction, improve housing affordability and ensure healthy and safe worksites.