News
New York Power Women 2018: Square Mile Capital Management Chief Operating Officer Laurie Golub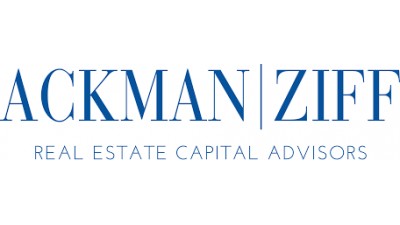 Square Mile Capital's Laurie Golub
Bisnow: What keeps you in commercial real estate and what makes you want to come to work each day?
Laurie Golub: What keeps me in commercial real estate is the complex, creative nature of what we do. The business is exciting, and every day is different. I love the challenge of looking at new deals and projects and figuring them out. No two projects are ever the same, even at this point in my career. I come into work each day for the people. I work with an incredibly bright and talented team of professionals at Square Mile Capital — I continue to learn and grow each day from them and that makes it easy to come to work.
Bisnow: Have you had mentors over your career? Who are they and what influence did they have?
Golub: My father, Gerry, was a particularly strong influence in my career, and he drilled into me the importance of the golden rule, returning everyone's phone calls, focusing on building my reputation and expanding my network. I have been lucky to have a number of great mentors in my career, particularly when I joined Forest City Ratner Cos., which was an unbelievable place to find mentorship between Bruce, MaryAnne, Jim and Joanne. I started walking properties as a young girl with my mother, Bonnie, who is a Realtor and another mentor, and that sparked my passion for real estate.
Bisnow: What's the one thing you would change about the industry and why?
Golub: The industry has come a long way since I started. I used to always say "the glass ceiling is only there if you look for it." But now, there is a much greater emphasis on opportunities for people of diversity in the industry and, specifically, for women. I would like to see the industry evolve to the point that we can stop talking about it (because it has become the norm) and just do it!