News
New York Power Women 2018: Stribling Chairman Elizabeth Stribling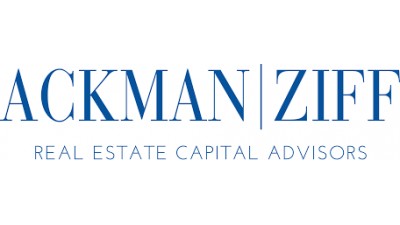 Courtesy of Elizabeth Stribling
Stribling's Elizabeth Stribling
Bisnow: What keeps you in commercial real estate and what makes you want to come to work each day?
Elizabeth Stribling: Every day in real estate is a surprise with different challenges and inspirations. One never knows who is going to call and what new clients, customers or developers you might meet. I am an eternal optimist and I wake up thinking of all the new opportunities that might lie in store for me. Every day is different; real estate is not a bureaucratic job.
Bisnow: Have you had mentors over your career? Who are they and what influence did they have?
Stribling: As I entered real estate in 1967 right out of graduate school in English literature at Girton College, Cambridge University, England, and after my studies in English literature at Vassar College, I have always felt that real estate is like reading the modern novel. You have many of the same families weaving in and out of your professional life, and it is such an honor to have many referral deals throughout your career.
My mentors have been the tutors that I had at college that taught me to pay special attention to each project and to treat every person with respect. In those early days, manners counted for everything, and common courtesy was the standard. These values of focusing on the individual, giving respect to all and being courteous have been my guiding principles and have served me well. At Stribling, we work hard and are honest. These American hard work and ethics have earned us the respect that we hope to give to others.
Bisnow: What's the one thing you would change about the industry and why?
Stribling: Change is marvelous and technology has taken us to new heights. However, the art of negotiation is at the heart of successful brokerage. Good negotiation demands excellent listening skills, the ability not to take sides but broker a fair deal with credence to each person's position and the ability to close the deal. As brokers rush from one hand-held device to another, some of these basic brokerage skills may be forgotten. A telephone call can keep a conversation open — call rather than text or email should be a continuing guiding principle. Use the tech skills, but close the deal with personal skills. Go back to the tried-and-true basics!