News
Tiffany Holiday Sales Dip in US, Plummet in Japan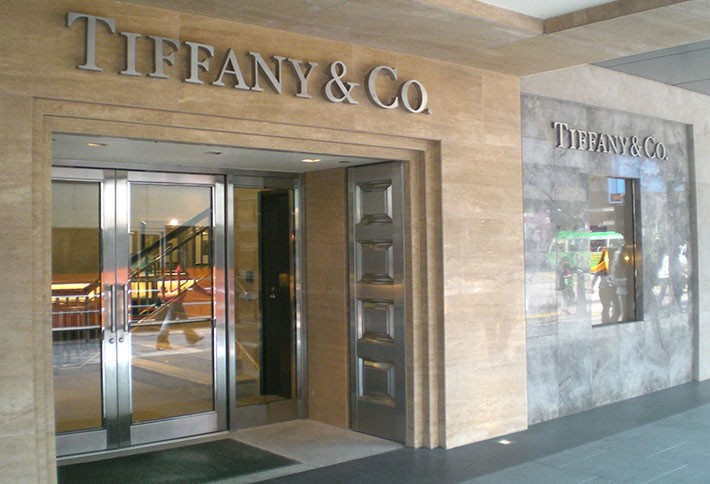 November and December sales at American Tiffany stores fell 1%, to $544M, compared to the comparable 2013 period and were in freefall in Japan, where they plunged 16% to $113M. Worldwide, the jeweler reported $1.02B in holiday season sales, down 1% from 2013 and a disappointing figure that led to shares tumbling 11% in trading this morning.
"Clearly, sales for the holiday period were disappointing overall, with significant variability in performance by region and by product category," CEO Michael Kowalski said in a statement. Regional bright spots included Asia-Pacific, where sales climed 7% to $210M, mostly on the back of China and Singapore.
As a result, the retailer lowered its 2014 earnings outlook to $4.15 to $4.20 a share from an earlier range of $4.20 to $4.30 a share.