News
Landlord Sues Amazon for $25M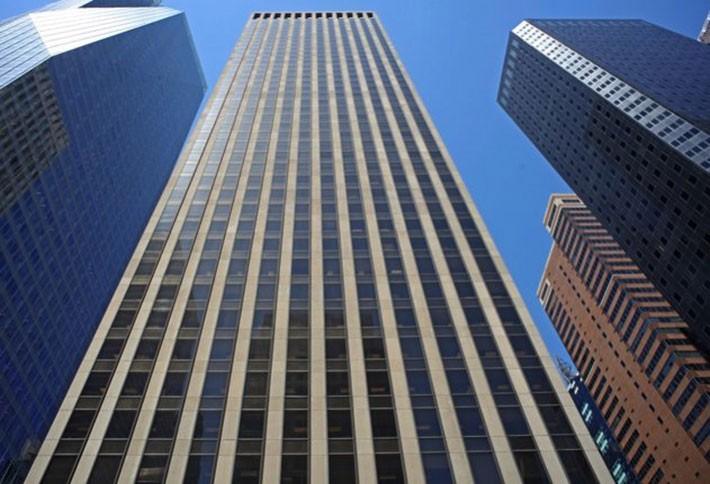 Amazon's 470K SF lease at 7 West 34th Street in Manhattan last fall set tongues wagging about the company's possible entry into brick and mortar retail. But at least one developer was too miffed to join in the speculation. And now, Durst Organization is suing Amazon for $25M, claiming that the e-commerce giant backed out of a 310K SF lease at 1133 Sixth Avenue.
"In our business reputation is everything and when we make a commitment it means something," a Durst spokesman told the Daily News, which broke the story. "It's disappointing that Amazon doesn't understand this. Perhaps they will learn." Durst claims that Amazon had signed off on a deal to pay $64 a foot at the Midtown office tower and cost the World Trade Center landlord $20M a year by reneging.
The suit claims that Amazon signed a letter of intent for the space and had Durst renovate the office to the company's specifications...and the tune of $1.3M. In November, an Amazon rep said the 34th Street space would primarily consist of corporate offices and that Amazon would sublease the retail footage to other tenants.