News
Generation Park's Shootout
[caption id="attachment_79568" align="alignnone" ]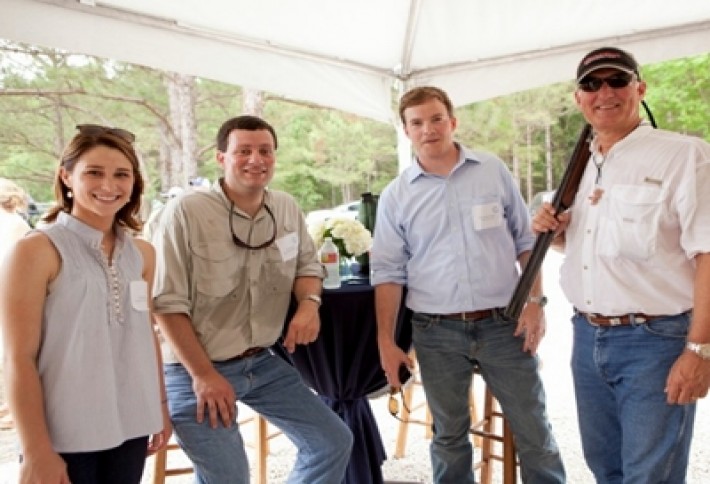 Photo by Jenny Antill[/caption]
McCord Development isnt letting Generation Park sit unused while its in planning and pre-development. The firm hosted 75 of Houstons top real estate brokers for a sporting clay shootout there. (Clay must be eradicated from the Earth.) Above, Cushman & Wakefields Morgan Relyea, Coe Parker, and Trey Strake hanging out at the event with NAI Houstons Michael Keegan.
[caption id="attachment_79570" align="alignnone" ]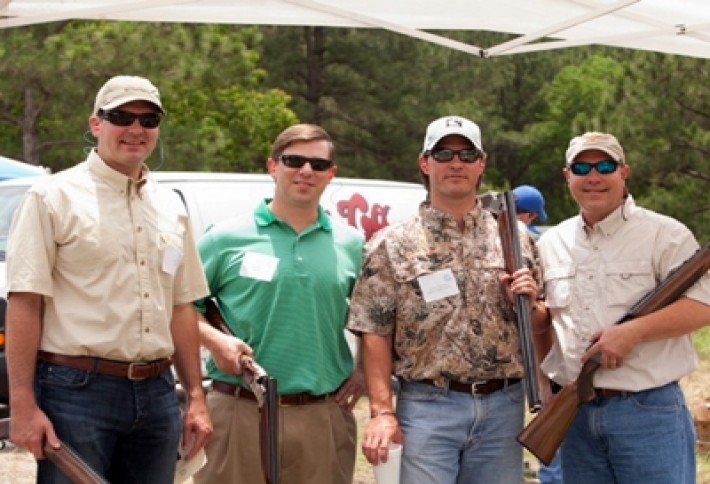 Photo by Jenny Antill[/caption]
Here: CBREs Jon Lee, Colliers Jay Kyle, JLLs Lucian Bukowski, and Avison Youngs Charlie Neuhaus. Lucian took the top prize, but his eye may be on an even bigger one: The estimated total commissions for the lease up and sell out of Generation Park is $280M. Work has begun on the massive developmentinfrastructure construction is under way in Generation Park West.
We don't mind coming to work, but that eight-hour wait to go home is pretty rough. Send news to Catie Dixon, catie@bisnow.com.