News
Hersha Sweet On Boston
With Hersha Hospitality Trust on track to open its first Independent Collection boutique hotel here soon (80 rooms in the West End), we chatted with COO Neil Shah about what the company has up its sleeves. Next week, he'll be among 40 top-notch speakers at our second annual Bisnow Lodging Investment Summit in DC.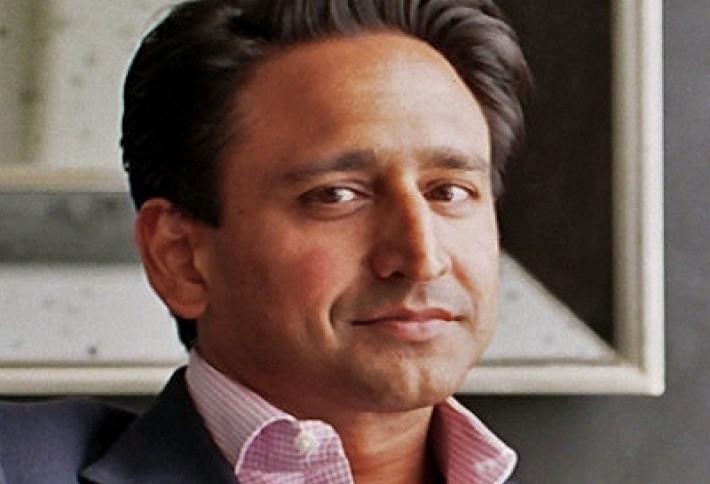 Neil tells us that the REIT is keeping its eyes on urban gateway markets, including Boston, DC, Miami, New York, Philadelphia, and Los Angeles. Its presence in major Northeastern markets is strong, so it's lookingforwardto further penetrating the Miami and Southern California markets. (We hear it never rains in the latter.) Its portfolio here includes the Bulfinch Hotel; Courtyard by Marriott hotels in Brookline and South Boston; Residence Inns in Norwood and Framingham; Holiday Inn Expresses in Cambridge and South Boston; and a Hawthorn Suites in Franklin.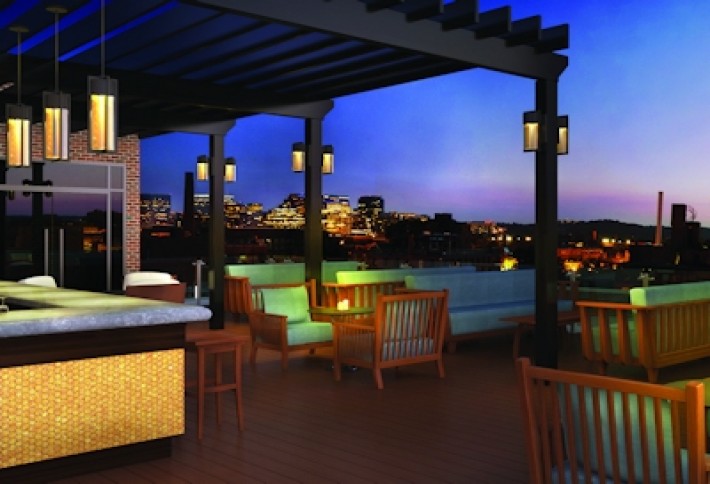 Here's a rooftop shot of Hersha'sThe Graham in Georgetown, DC, which opens this week and is also part of the Independent Collection.Over the years, the company has explored expansion overseas, but now is "very confident that we cancapture the growth of global markets while stayingright here," Neil says. When the emerging middle class across the world travels,US destinations usually top their lists. Also opening soon is the 178-roomHyatt Union Square New York in Manhattan; it will be followed by the93-roomCadillac Courtyard Miami Beach Oceanfront later this year.