News
Three Reasons B'More Is So Quiet
The brokerage firms above are exuberant about being in Baltimore. Meanwhile leasing and investment are stagnant. What gives? We called up some more experts to find out, the very same gurus who will speak at Bisnow's Third Annual Baltimore State of the Market event a week from today. Sign up here to join them and 12 others, including Baltimore Development Corp CEO Brenda McKenzie and CBRE's Chip Olsen, with whom we spoke last week.

1) Tenants Aren't Moving
MacKenzie Commercial's Mark Deering says historically, 80% of office tenants opt to stay put, but it's been more like 90% since '08. National corporations that want to maintain a local Baltimore office can restructure their leases and sign long-term extensions. The revenue landlords give up there may be offset by smaller tenants that renew short-term and continue to pay above market for the privilege of flexibility. Ultimately, some short-termers and others (like those who negotiated 10-year deals at the top of the cycle in '07) may be paying 15% to 30% above market value.

2) Other Markets Are More Distressed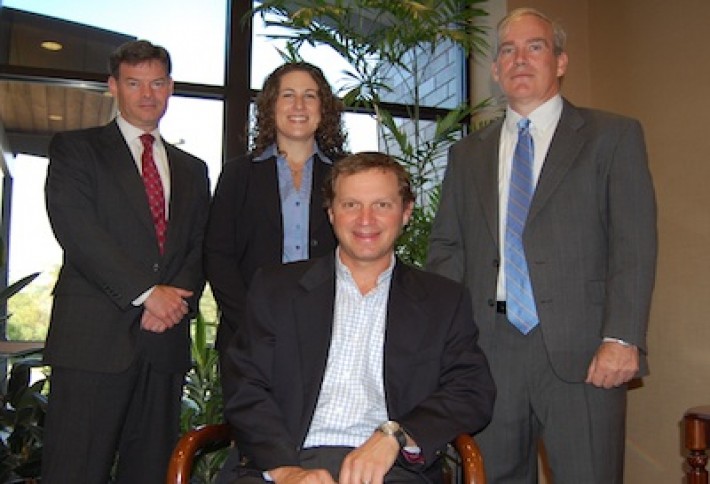 Continental Realty CEO JM Schapiro (with colleagues Gene Parker, Lauren Wayne, and Nick McCoy) tells us his company closed a value-add fund in February at $95.5M for retail and multifamily in the Mid-Atlantic and South Florida. It has invested about $30M in two NoVa apartment communities (Alexandria's Parkwood Court and Sterling's Chase Heritage) and two Florida shopping centers. Consider it good news that JM says the Southeast has more distressed-retail opportunities. But he does expect to close on a Baltimore County shopping center within 60 days. He adds that rents are rising and that as leases roll, he's had $20/SF space turn into $30/SF properties, while $30 ones are rolling up to $32 and $33.

3) Competition Is Too Stiff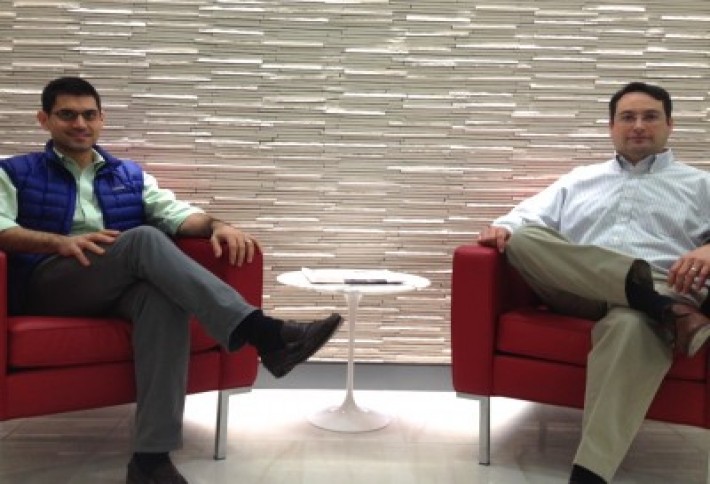 You might think of Federal Capital Partners as a multifamily investor, but EJ Corwin (right, with colleague Jason Ward) tells us that's simply where the opportunities were the past cycle. With the raise of its second fund (it closed in July at over $529M), the firm has been looking proactively for other opportunities. It did its first office deal in three years in October, acquiring 4040 N Fairfax St in Arlington, and it's working on two adaptive-reuse buildings in Philly.To increase the deals it can look at, EJ joined the firm a year ago to expand Federal Capital's debt platform via mezz and preferred equity investments.