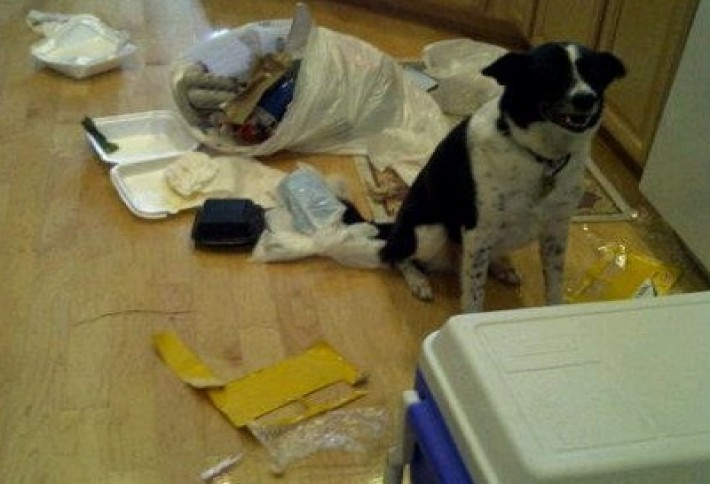 After our dog ate our homework two weeks ago, we asked for your own Dog Shaming-worthy pics (if you haven't visited that site, treat yourself). PR ace Karen Widmayer brings us Misty, who isn't sorry because, frankly, one should never apologize for eating bacon.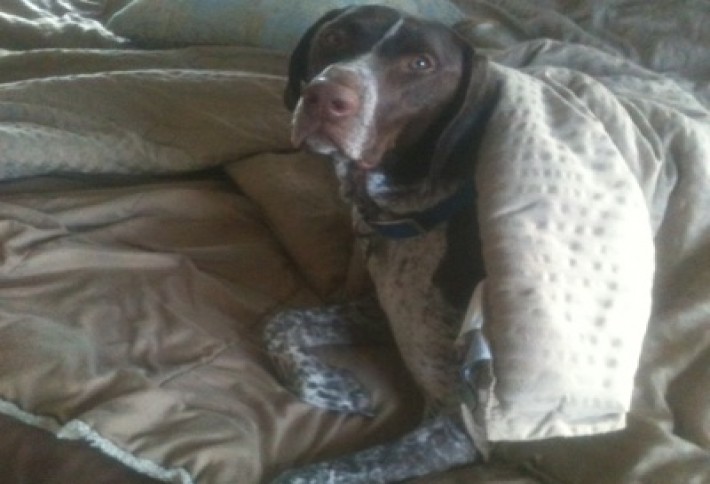 CREW Baltimore president Lynda Balins of Safeguard Maintenance Corp tells us Dudley the German Shorthaired Pointer refuses to get out of bed, which just makes her human's life difficult.
The Bengals drafted an Estonian! That's one way to get in good with amanda.metcalf@bisnow.com.