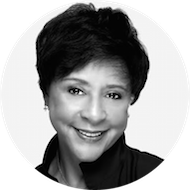 Sheila Johnson
CEO, Salamander Hotels & Resorts
Co-Founder, BET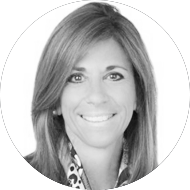 Roberta Liss
Regional Managing Principal
Cushman & Wakefield
Jodie McLean
CEO
EDENS
Rebecca Owen
President, CEI Realty
Chief Legal Officer, Clark Enterprises
Vicki Davis
President
Urban Atlantic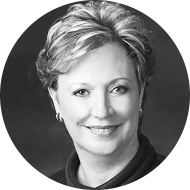 Linda Rabbitt
CEO
Rand Construction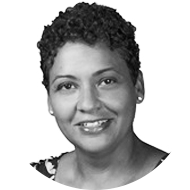 Nicole Urquhart-Bradley
President, Valuation & Advisory-Americas
Cushman & Wakefield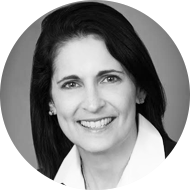 Wendy Feldman Block
Senior Managing Director, Tenant Advisory Services
Savills Studley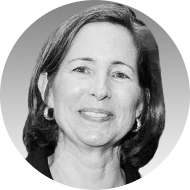 Nina Janopaul
CEO
Arlington Partnership for Affordable Housing
Wendy White
Director
Goulston & Storrs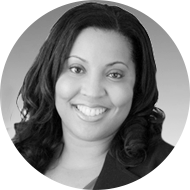 Anitra Androh
Counsel
Miles & Stockbridge
Dawn Becker
EVP & MD, Mixeduse Division
Federal Realty Investment Trust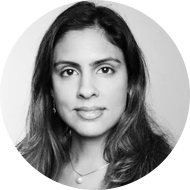 Sonia Khanna
Director
CapitalSource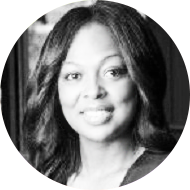 Stephanie L. Williams
President
Bozzuto Management
Elizabeth Cooper
International Director, Co-Chair-Global Law Firm Group
JLL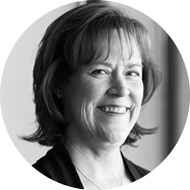 Susan Bourgeois
Senior Director
Rappaport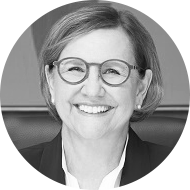 Janet Davis
SVP
Brandywine Realty Trust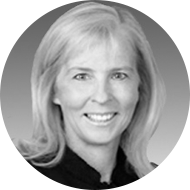 Olivia Byrne
Partner
K&L Gates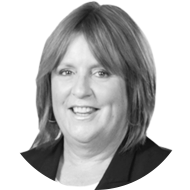 Sue Carras
Co‑Head Washington, D.C. Office
HFF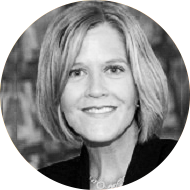 Jill Homan
Co-Founder & President
Javelin 19 Investments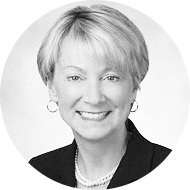 Maureen Dwyer
Director
Goulston & Storrs
Yolanda Cole
Senior Principal & Owner
Hickok Cole Architects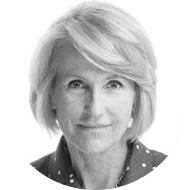 Catherine Jones
Executive Managing Director
Cushman & Wakefield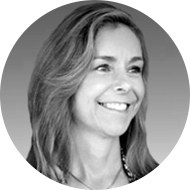 Donna Shafer
Managing Director
Cityline Partners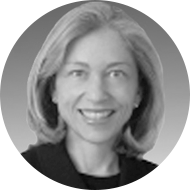 Allison Prince
Director
Goulston & Storrs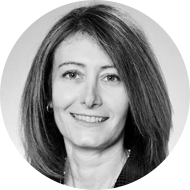 Phyllis Liebman Brill
VP, MRP Realty
President, CREW DC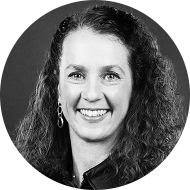 Kimberly Wachen
Partner
Arent Fox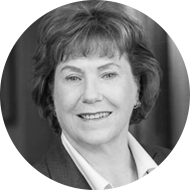 Susan Riel
EVP & COO
EagleBank
Elaine Clancy
Former Director-Leasing, GSA
SVP, Lincoln Property Company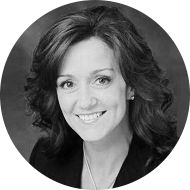 Jennifer Bognet
Principal
Bognet Construction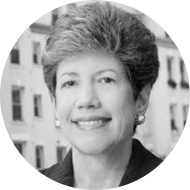 Debra Lacy
President
Lacy, Ltd.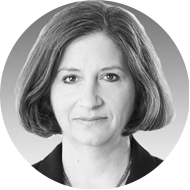 Betsy Karmin
Partner
Morris, Manning, & Martin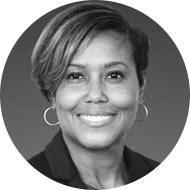 Winell Belfonte
Partner
CohnReznick
Meghan Altidor
Partner
Nixon Peabody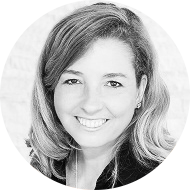 Catherine Heath
Managing Principal
HYL Architecture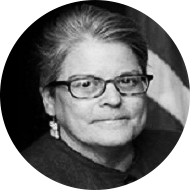 Polly Donaldson
Director
DC Department of Housing & Community Development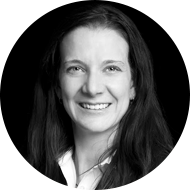 Barbara Anne (B.A.) Spignardo
Senior Counsel
Shapiro, Lifschitz & Schram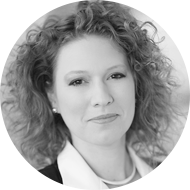 Olivia Millar
Principal
Collective Architecture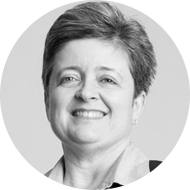 Mary Jo George
Partner
Ballard Spahr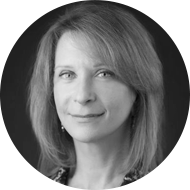 Kathy Allgier
EVP
Complete Building Services, a division of The Donohoe Companies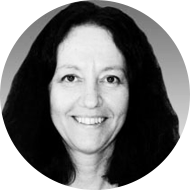 Suzane Reatig
Principal
Suzane Reatig Architecture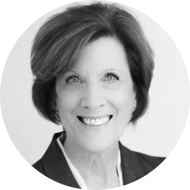 Barbara Mackin
President, CREW DC
SVP, Citizens Financial Group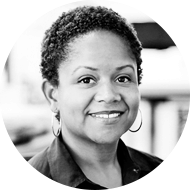 Marnique Heath
Principal
STUDIOS Architecture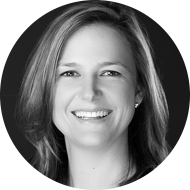 Sarah Knutson
COO
Akridge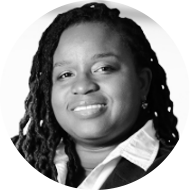 Kaleena Francis Lee
Development Manager
JAIR LYNCH REAL ESTATE PARTNERS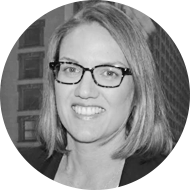 Merrill Hoopengardner
President
National Trust Community Investment Corporation (NTCIC)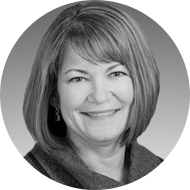 Bari Nichols
SVP
Lincoln Property Company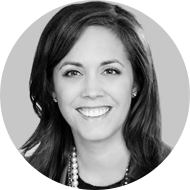 Kristi Smith
EVP
JBG Smith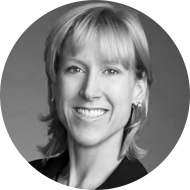 Melanie Stehmer‑Townsend
Director, Leasing U.S. Office Division
Brookfield Property Partners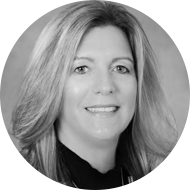 Jill Tompkins Goubeaux
SVP
CBRE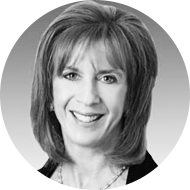 Candace Chazen
SVP
Fidelity National Title Insurance Company National Commercial Services|D.C
Rebecca Jones
Founder & Principal
RD Jones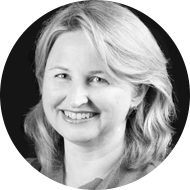 Laurie Ballenger
General Counsel
Donohoe Companies
Michelle Kilby
President & CEO, MKAssociates
Immediate-Past President, CREW DC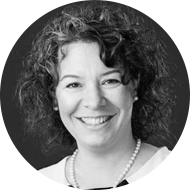 Mandi Wedin
VP
Washington REIT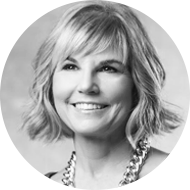 Alice Haase
co-Founder
CastroHaase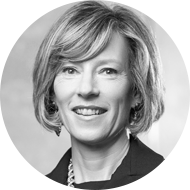 Tanja Castro
co-Founder
CastroHaase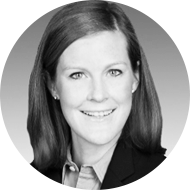 Jessie Henry
Managing Director
Mill Creek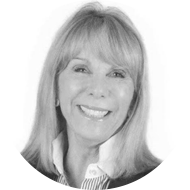 Barbara Schaefer McDuffie
Managing Director
Baker Tilly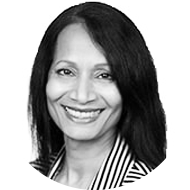 Usha Chaudhary
President & COO
Kettler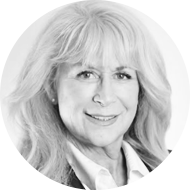 ​Maureen "Mo" Bryant
Vice President
Korth Companies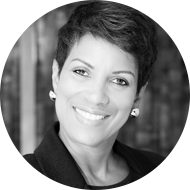 Lisa Mallory
CEO
DCBIA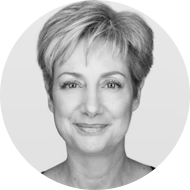 Susan Weber
Chief Marketing Officer
Walker & Dunlop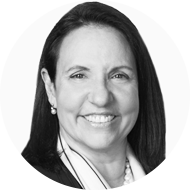 Ilene Baxt Boorman
Shareholder
Wilkes Artis Chartered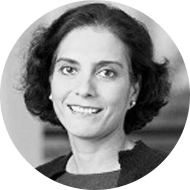 Sadhvi Subramanian
Senior Vice President
Capital One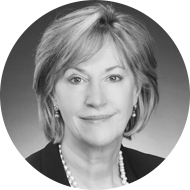 Peggy Jeffers
Executive Vice President
Apartment and Office Building Association of Metropolitan Washington (AOBA)
Amy Carbins
Partner
DLA Piper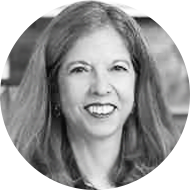 Susan Williams
Managing Principal, DC & Atlanta
HOK
Drinks, Hors d'Oeuvres, and a Power Women Celebration!
Power Series: Women of Influence in Commercial Real Estate
Bisnow has combed the news, bent the ears of market pros, and consulted with CREW DC (no one knows better) to find the women in commercial real estate who have made the biggest impact and who have the most influence in the industry.
No list is perfect, and we hope you let us know everyone we left off, but we know one thing: these women know how to break through the glass ceiling.
Sign up today to join Bisnow and the honorees for beer, wine, hors d'oeuvres, and an evening celebrating the top women in D.C. commercial real estate!
Do you know, or work with, a Women of Influence in CRE? We'd love to hear about them! Please send your nominations to Marie Armstrong at Marie@Bisnow.com!
**Bisnow is excited to donate a portion of the event proceeds to Girl Scouts Nation's Capital**

WHY SPONSOR
​Bisnow events are known for bringing together the commercial real estate community with lots of networking opportunities. Whether you are an owner, developer, manager, broker, lender, supplier, or consultant, women are an integral part of your organization at all levels. Bisnow offers the opportunity to celebrate the accomplishments of the influential women in your industry by supporting and sponsoring this event. As a sponsor, you are supporting and honoring these women of influence and their amazing contributions to the commercial real estate community in Washington, DC.
OPPORTUNITIES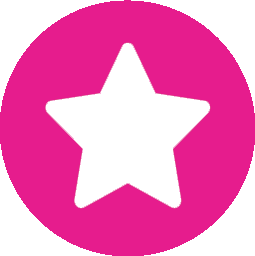 Branding Sponsorship
BRANDING ADD-ONS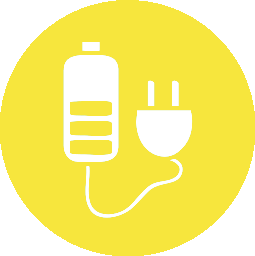 Charging Stations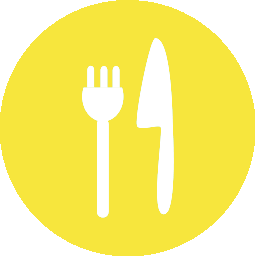 Sponsoring a Meal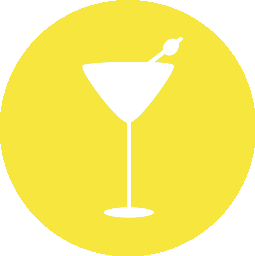 Event Cocktail Sponsorship
Capital Hilton, Washington D.C.
1001 16th St NW.
Washington, DC 20036

Ballroom: Presidential Ballroom, 2nd Floor

Parking Information: Valet- First come first serve. Very limited amount of spaces available:
0-4 hours: $43
4+ hours: $60

Off-site parking options: Click HERE