Noah Hochman
Senior Managing Director, Capital Markets
TruAmerica
Cynthia Parker
CEO
BRIDGE Housing
JJ Abraham
Division President – California
Lennar Multifamily Communities
Oz Erickson
Chairman
Emerald Fund
Kevin Ratner
President
Forest City West
Candice Gonzalez
Chief Housing Officer & Managing Director, Sand Hill Property
Sand Hill Property
Donald Falk
CEO
Tenderloin Neighborhood Development
Larry Florin
CEO
Burbank Housing
Alex Kolovyansky
Director of Investment Sales
Vanguard Properties
Scé Pike
CEO & Founder
IOTAS
Ken Lowney
Founder & Principal
Lowney Architecture
Bill Strang
President - Operations
TOTO USA
Paul Niewiadomski
Partner
Lubin Olson
Rob Zirkle
Founder & Principal
brick.
Jose Belman Jr.
Founder and Principal
Belman Investment Group
Brendan Dunnigan
SVP
HKS
Moderator
Tom Pflueger
Studio Director
MBH Architects
MORE SPEAKERS TO BE ANNOUNCED
Registration, Breakfast, Coffee & Networking

Morning Content

Coffee & Networking

Morning Content (cont.)

Presented By:

Lunch & Speed Networking

Afternoon Content

Coffee & Networking

Afternoon Content (cont.)

Special Reception
Bisnow Multifamily Annual Conference NorCal
Multifamily development is dominating San Francisco and the bay area in a big way. It is no secret rents are very high in SF and so is the demand for more buildings. However, demographics in renters are changing across the country. There are not as many married couples with children, millennials are living with their parents for longer, and people are choosing to rent longer rather than buy a home. Owners and developers must adapt to the evolving expectations of the current pool of renters. According to the National Multifamily Housing Council (NMHC), there is a need for 4.6 million new apartments by 2030 in order to keep up with the current demand.
In San Francisco in particular, affordable housing is also an incredibly large issue plaguing the city. With construction costs rising about 5% a year, it is no wonder affordable housing and moderately prices homes are few and far between. In 2017, the city had only 1,210 affordable homes for 85,000 households in need, creating a huge imbalance in the city.
Bisnow is hosting our BMAC Northern California event to dive into these parallels in the local multifamily market and discuss whats on the horizon. Come join us in November to hear from top multifamily executives, discover new advancements, learn about new technologies, and hear more about these topics to network with the biggest influencers in multifamily real estate. As always, Bisnow provides an abundance of opportunities for networking and deal-making in a fast-paced (almost) never boring, real 9-5 day (not like your current job). We look forward to seeing you there!
Share your comments, post your photos and ask questions using #BMACNorCal on Twitter and Instagram, and follow @Bisnow on Twitter for ore national news.
For questions, comments and press inquiries, contact Tess, our Senior Event Producer at Tess.Jones@bisnow.com
WHY SPONSOR
Bisnow events are known for facilitating deal-making with lots of networking opportunities. Whether you are an owner, developer, manager, broker, lender, supplier, or consultant, your company is a crucial part of the national and Northern California Multifamily market. Bisnow offers many opportunities for you to build good will and raise your company's profile in this ever-changing industry. You'll connect with existing and potential customers, partners, distributors, investors and vendors, and have the opportunity to showcase your products and services in front of a large and relevant audience.
OPPORTUNITIES
Title Sponsorship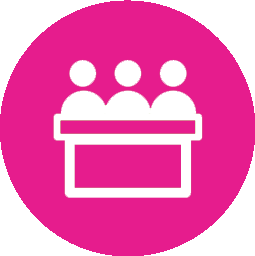 Whole Panel Sponsorship
Panelist Sponsorship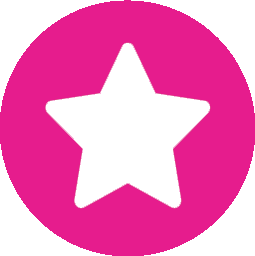 Branding Sponsorship
Commercial Sponsorship
BRANDING ADD-ONS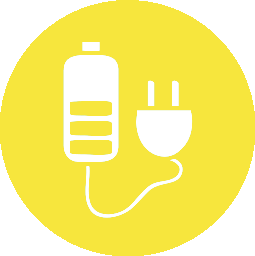 Charging Stations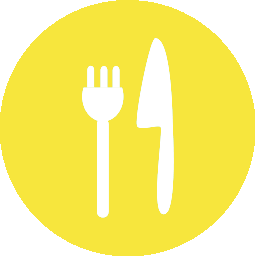 Sponsoring a Meal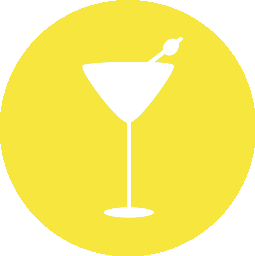 Event Cocktail Sponsorship
319
SINGLE
REGISTRATION