News
Bisnow Ticketing: Now Easier Than Ever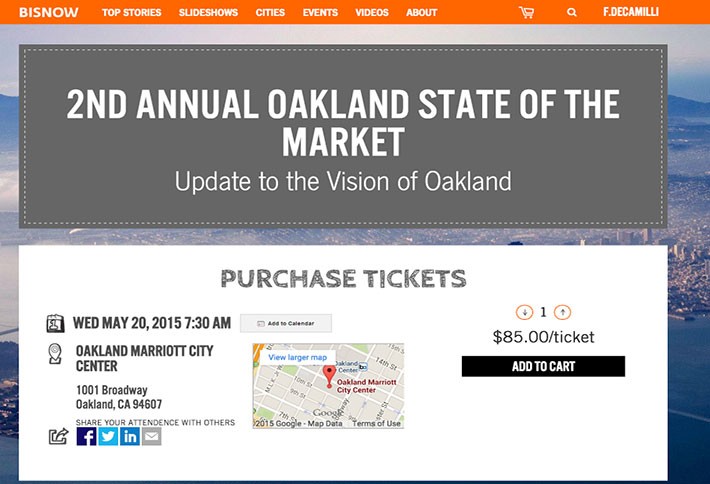 The Bisnow team is thrilled to introduce our new in-house ticketing system. Here's why you should be excited too:
We've streamlined the ticketing process and now give our readers one-click buying power and the ability to store all credit card information for faster purchases. Think Amazon, but with all of our Bisnow events and resources at your disposal.
Unlike in the past, when each purchase had to be made individually, you can now add as many tickets and other items to your shopping cart as you like and check out in one fell swoop.
Quick and easy. Just find out for yourself with a visit to our events page.