Dene Oliver
CEO - OliverMcMillan
Matthew Berger
​President - Brixmor Property Group
Steve Plenge
Managing Partner - Pacific Retail Capital Partners
John Mehigan
Senior Market Officer - Regency Centers
Michael Ellmann
VP - Macy's
Nic Vu
SVP - Adidas
John Klein
SVP- Real Estate - Equinox
Jeff Zeigler
Senior Managing Director - OliverMcMillan
Stanley McElroy Jr.
President - Big Shopping Centers
Kacy Keys
SVP, ​Development Western Region - Seritage Growth Properties
Michael Hazinski
VP - Investments - Retail Properties of America
Jeff Kreshek
SVP, Leasing - Federal Realty Investment Trust
Sigurd Anderson
CEO - City Center Realty Partners, LLC
Chris Elliot
SVP, Leasing - Donahue Schriber
Brenda Benter
Forest City - Director of Leasing
Sandy Sigal
CEO - NewMark Merrill
David Fishbein
Principal - The Runyon Group
Garry Adams
President - Capital Realty
Rick Chancellor
Partner - Cardiff Development Partners
Andrew Turf
SVP - CBRE
Drew Emmel
Partner - Allen Matkins
John Schmid
Studio Director - MBH Architects
Registration, Breakfast & Speed Networking

Opening Keynote by Dene Oliver

Lifestyle Retailer Panel

Retail Leasing

Fireside Chat

Experiential Development: The Future is Now

Lunch

Retail Acquisitions & Investments

The Future of Shopping Centers

Networking
Bisnow's Big West Coast Retail Event
Retail- a sector that generated $4.9 trillion worth of domestic sales in 2015- has always been a strong demand-driver in real estate. Despite this, the rise of online shopping has stymied what could be even stronger growth. The industry has witnessed unprecedented growth but has also been forced to adopt new strategies with the shift towards e-commerce, which accounts for more than 10% of all new leases of industrial real estate in the U.S. and 40% of big-box demand.

Join Bisnow at our Bisnow's Big West Coast Retail Event for a full day stocked with hard-hitting content from some of the nation's top retail execs. Don't miss the key players discussing these trends and more!
WHY SPONSOR
Bisnow events are known for facilitating deal-making with lots of networking opportunities. Whether you are an owner, developer, retailer, manager, broker, lender, supplier, or consultant, your company is a crucial part of the national retail real estate market. Bisnow offers many opportunities for you to build good will and raise your company's profile in this ever-changing industry. You'll connect with existing and potential customers, partners, distributors, investors and vendors, and have the opportunity to showcase your products and services in front of a large and relevant audience.
OPPORTUNITIES
Title Sponsorship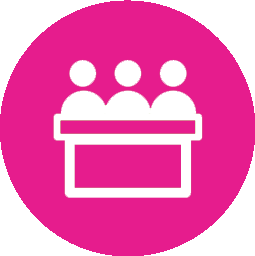 Whole Panel Sponsorship
Panelist Sponsorship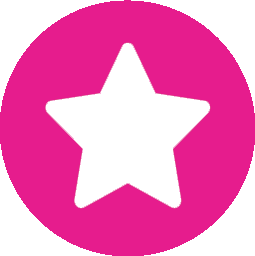 Branding Sponsorship
Commercial Sponsorship
BRANDING ADD-ONS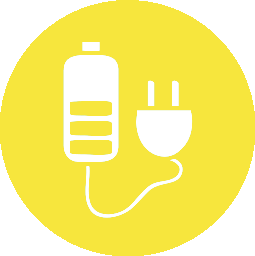 Charging Stations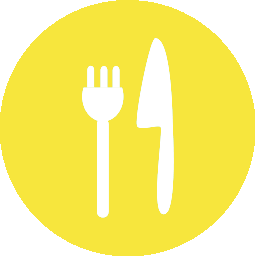 Sponsoring a Meal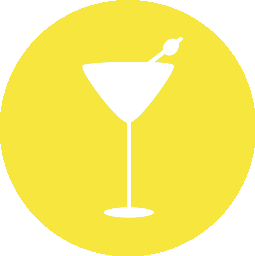 Event Cocktail Sponsorship
Venue
Venue to be Announced by 1/21
Ground Transportation
Venue to be Announced by 1/21
299
SINGLE
REGISTRATION