Gerald Marshall
President & CEO - Netrality Properties
Bill McHenry
Managing Director & Head of Critical Systems - JP Morgan Chase
Anthony Wanger
President - IO Data Centers
Melvin Greer
Chief Data Scientist, Public Sector - Americas - Intel Corporation
Peter Feldman
CEO & Principal - DataGryd​ ​
Andy Stewart
Chief Strategy Officer - TierPoint
Barry Novick
Head of Data Center Design - BlackRock
Matt Gleason
General Manager - CoreSite​
​J. Todd Raymond
CEO & Managing ​Partner - fifteenfortyseven Critical Systems Realty​ (1547)​
Sagi Brody
CTO - Webair
Phill Lawson-Shanks
Chief Architect & ​VP, Innovation - EdgeConneX
Christian Koch
Manager, Core Network Planning - Pilot Fiber
Michael Higgins
Senior VP, Colocation Business Unit - Internap
Jeff Ivey
General Manager, Data Centers - Corporate Office Properties Trust
Jeffrey Plank
President & CEO - Agile Data Sites
Garry Connolly​
​Founder & President | Founder & Chairman | Co-Chair - Host in Ireland​ | GconnTec | General Data Protection Regulation (GDPR) Awareness Coalition
Sonia Khanna
Director, Commercial Real Estate Finance - CapitalSource
Jeff Moerdler
Member - Mintz Levin Cohn Ferris Glovsky and Popeo PC
​John Kolar
VP, Mission Critical Solutions - Kyoto Cooling
Alan North
Founder & President - NORLINX Systems, LLC
Scott Millar
President - Catawba County Economic Development Corporation
Miles Loo, Jr.
Executive VP & Global Lead, Valuation & Advisory - Data Center Consulting Group - Newmark Knight Frank
Registration Opens | Breakfast and Networking

Welcome to DICE Northeast 2017!

Morning Keynote: The Future of Technology and Workplace Continuity in the Wake of Changing Times

• Melvin Greer, Chief Data Scientist, Public Sector - Americas, Intel Corporation • Bill McHenry, Managing Director & Head of Critical Systems, JP Morgan Chase

Data Center Site Selection: Cost of Land, Cost of Power and Economic Incentive

• Moderator: Garry Connolly, Founder & President, Founder & Chairman, Co-Chair | Host in Ireland​ | GconnTec | General Data Protection Regulation (GDPR) Awareness Coalition • Michael Higgins, Senior VP, Colocation Business Unit, Internap • Sonia Khanna, Director, Commercial Real Estate Finance, CapitalSource • Jeffrey Plank, President & CEO, Agile Data Sites • Scott Millar, President, Catawba County Economic Development Corporation • Andy Stewart, Chief Strategy Officer, TierPoint

DCIM, Design Engineering and Construction: New Development, Expansions, Retrofits, Upgrades and Best Practices

• Moderator: John Kolar, VP, Mission Critical Solutions, Kyoto Cooling • Matt Gleason, General Manager, CoreSite​ • Jeff Ivey, General Manager, Data Centers, Corporate Office Properties Trust • Alan North, Founder & President, NORLINX Systems, LLC • Barry Novick, Head of Data Center Design, BlackRock

Networking Break

The Cloud Revolution: From Fiber to Cyber

• Sagi Brody, CTO, Webair • Peter Feldman​​, CEO & Principal, DataGryd • Christian Koch, Manager, Core Network Planning, Pilot Fiber • Phill Lawson-Shanks, Chief Architect & ​VP, Innovation, EdgeConneX • Jeff Moerdler, Member, Mintz Levin Cohn Ferris Glovsky and Popeo PC

Leading the Curve: The Investment and Development Outlook

• Moderator: Miles Loo, Jr., Executive VP & Global Lead, Valuation & Advisory - Data Center Consulting Group, Newmark Knight Frank • Gerald Marshall, President & CEO, Netrality Properties • Anthony Wanger, President, IO Data Centers

DICE Northeast Post-Event Reception! Post Event Networking and Hors d'Oeuvres!


Share your comments, post your photos and ask questions using #BisnowDICE on Twitter and Instagram, and follow us at @Bisnow on Twitter for more local news.
OPPORTUNITIES
Title Sponsorship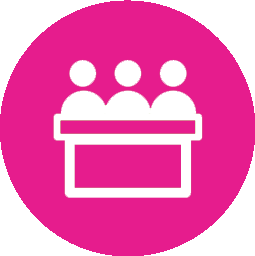 Whole Panel Sponsorship
Panelist Sponsorship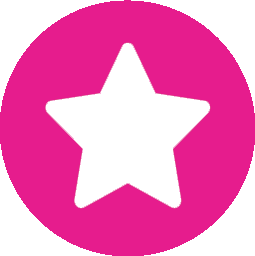 Branding Sponsorship
Commercial Sponsorship
BRANDING ADD-ONS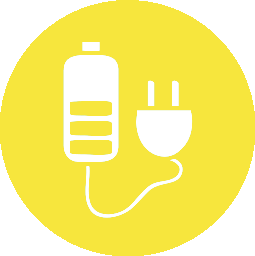 Charging Stations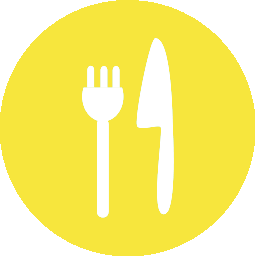 Sponsoring a Meal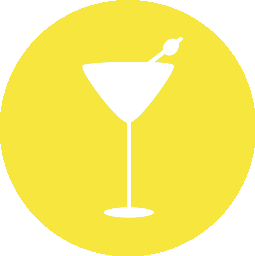 Event Cocktail Sponsorship
199
SINGLE
REGISTRATION