EVENT HOST
HOST THIS EVENT AT YOUR RAW SPACE!
Want to bring hundreds of real estate movers-and-shakers to your raw space?
Host Bisnow's Chicago Data Centers. Interested?
Email Bisnow Events at advertising@bisnow.com.
​Craig McKesson
Executive VP, Enterprise Services, ​ - T5 Data Centers​
Mike Coleman
VP, Global Data Center Operations - Yahoo
John Regan
Senior VP, Data Center Acquisitions & Lead Technology Officer - Carter Validus
Don MacNeil
CTO - EdgeConneX
​Ray Parpart​
​Director, Data Center Operations - University of Chicago
Annie Brock
VP, Managed Services - DataBank, Ltd.
​J. Todd Raymond
CEO & Managing ​Partner - fifteenfortyseven Critical Systems Realty​ (1547)​
​Tony Rossabi
Executive ​VP & Chief Revenue Officer​ - TierPoint​
Eli Scher
Chairman & CEO - New Continuum Data Centers
Damian Ehrlicher
​Executive Vice President - Server Farm Realty
Phil Shelley
​President - Datametica​ Solutions Incorporated
Kevin Rubin
President & COO - Stratosphere Networks​, LLC​
Kevin Goodman
Managing Director & Partner - BlueBridge Networks​​
​Sean Farney
Head of Global Technology Operations - The Boston Consulting Group
Ed Sitar
Manager, Economic & Business Development - ComEd
Art Hickman
Manager, Data Center Operations - Expedia, Inc.
Bernie Woytek
Critical Facilities Practice Area Leader & Senior Associate - Gensler
Mike Hammett​​
CIO - MidWest Internet Exchange (MidWest-IX)
Paul Schlattman
Senior Vice President - ESD Consulting
Mitch Carrel
Partner/Real Estate Practice Group - Freeborn & Peters LLP
Miles Loo, Jr.
Executive Managing Director​,​ Valuation & Advisory - Cushman & Wakefield​
Bisnow is excited to announce our innaugural Midwest Data Center Conference! The region's top data center executives will join us for an all-day conference to discuss the hottest trends in the industry. As always, there will be plenty of networking time to catch up with friends and colleagues from across the region!
Topics to Include:
• Data Center Investment and Capital Markets
• Infrastructure in a Modern, Agile World
• Consolidation Pressure
• Shift to the Cloud
• The Gap Between What the User Wants and What They Settle For
• Mergers and Acquisitions
• Software Defined Networking
• Higher Level of Cyber Security
• Construction and Design/Engineering Trends
• Growing Popularity of Colocation
• Fiber Trends and How Connectivity Affects the Marketplace
• Cap Ex Vs. Op Ex
• The Future of IT
• Critical Standards
• Location Selection Tactics
• The Premium Placed on Greener Environments
• Value Proposition of Energy Savings
• Data Security
• Economic and Regulatory Policy
• Public/Private Collaboration
• Exploring The Internet of Things (IoT)
• Big Data
• Artificial Intelligence (AI)
• New/Upgraded Development Outlook
• Who's Building, Upgrading, and Expanding
• Hyperscale Data Center Model Prepares for Larger Capacity Data Centers

WHY SPONSOR
Bisnow events are known for facilitating deal-making with lots of networking opportunities. Whether you are an owner, developer, manager, broker, lender, supplier, or consultant, your company is a crucial part of the national data center market. Bisnow offers many opportunities for you to build good will and raise your company's profile in this ever-changing industry. You'll connect with existing and potential customers, partners, distributors, investors, end users and developers, and have the opportunity to showcase your products and services in front of a large and relevant audience.
OPPORTUNITIES
Title Sponsorship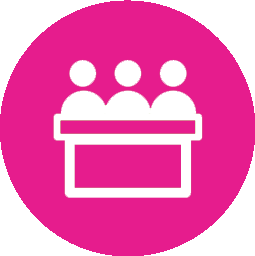 Whole Panel Sponsorship
Panelist Sponsorship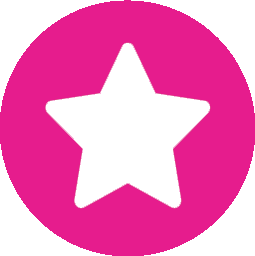 Branding Sponsorship
Commercial Sponsorship
BRANDING ADD-ONS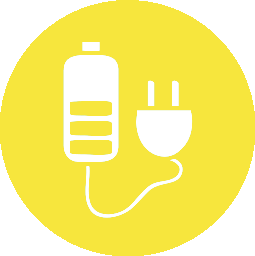 Charging Stations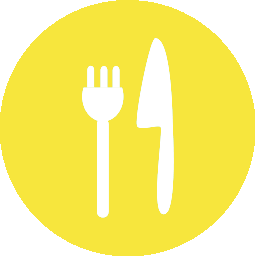 Sponsoring a Meal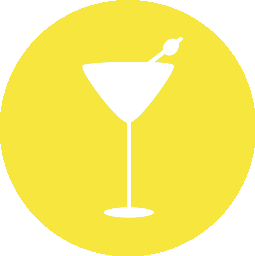 Event Cocktail Sponsorship
299
SINGLE
REGISTRATION