Johnese Spisso
CEO - UCLA Hospital System
Thomas Priselac
President & CEO - Cedars-Sinai Health System
Dr. Robert Pearl
CEO of The Permanente Medical Group - Chairman of the Board for The Permanente Federation
Dr. Edward Ellison
CEO of The Permanente Federation - Executive Medical Director for the Southern California Permanente Medical Group
Dr. Roger Hadley
Dean, School of Medicine, Chair of the Board & President, Loma Linda University - Chief Medical Officer, LLUH
Dr. Margaret Peterson
President - Dignity Health- California Hospital Medical Center
Lara Khouri
Chief Strategy Officer - Children's Hospital of Los Angeles
Michael Huaco
SVP & Global Head of Real Estate - McKesson
Matthew Jenusaitis
Chief of Staff & Chief of Innovation & Transformation - UC San Diego Health
Jake Rohe
SVP of Development - Pacific Medical Buildings
Neil Carolan
SVP of Development & Leasing - Rendina Healthcare Real Estate
John Pollock
COO - Meridian Property Company
Sean Collins
Director of Construction & Design - Cedars-Sinai
Mike Noto
SVP - Welltower
Joe Magliochetti
SVP & Managing Director - MB Real Estate
Shane Seitz
Senior Investment Officer - Ventas Inc.
Carolyn Rhee
Director of Correctional Treatment Building Project - Former CEO of Olive View- UCLA Medical
Brian Lewitt
Senior Vice President - CBRE
Hofu Wu
Professor - Cal Poly Pomona
Ron Rendina
SoCal Healthcare Director - DPR Construction
Tim Delgado
President - Read King Medical Development
Roger Call
Director Healthcare Architecture + Design - Herman Miller Healthcare
Fernando Villa
Partner - Allen Matkins
Scott Mackey
Principal/ Southern California Healthcare Lead - Lionakis
Laurie McCoy
Healthcare Principal - NBBJ
Breakfast, Registration & Networking

Welcome to the West Coast National Healthcare Conference!

Medical Education Reform

Healthcare Development: What's Next?

Lunch

Healthcare Design & Construction

Healthcare Investment Climate

PM Break

The Retailization of Healthcare

Hospital CEO Forecast

Cocktails & Hor D'oeuvres
Bisnow's National Healthcare Expansion & Innovation Series
We are proud to present Bisnow's National Healthcare Expansion & Innovation Series this June 15th, 2017 in Los Angeles. Delivering healthcare services to a rapidly growing number of Americans has increasingly connected healthcare providers and real estate executives in new ways. Strategic use of real estate has become a tool for health systems to reach more patients, compete, cut costs, and finance new projects, all while improving quality of care. And this has created enormous opportunity for the real estate industry. This June, healthcare real estate professionals, construction and design companies, healthcare REITs, and top level health system executives from across the country will gather together to discuss the future of out-patient care facilities, the development of medical office buildings facilities, new innovation within health systems, and hospital expansion. In typical Bisnow fashion, there will be ample opportunities for networking and deal-making in a fast-paced and (almost) never boring atmosphere.

Share your comments, post your photos and ask questions using #BisnowHealth on Twitter and Instagram, and follow us at @Bisnow on Twitter for more local news.
OPPORTUNITIES
Title Sponsorship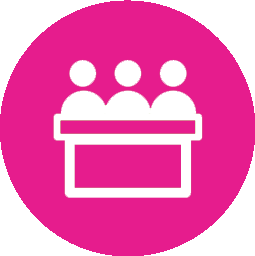 Whole Panel Sponsorship
Panelist Sponsorship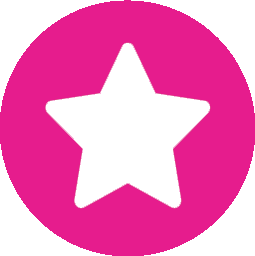 Branding Sponsorship
Commercial Sponsorship
BRANDING ADD-ONS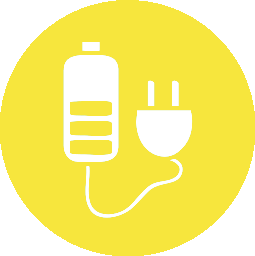 Charging Stations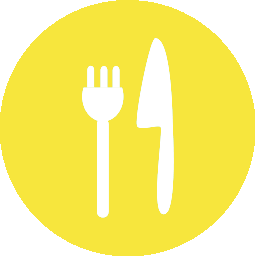 Sponsoring a Meal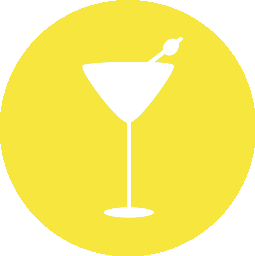 Event Cocktail Sponsorship
Venue
Venue to be announced by May 5th
Ground Transportation
TBD
349
SINGLE
REGISTRATION