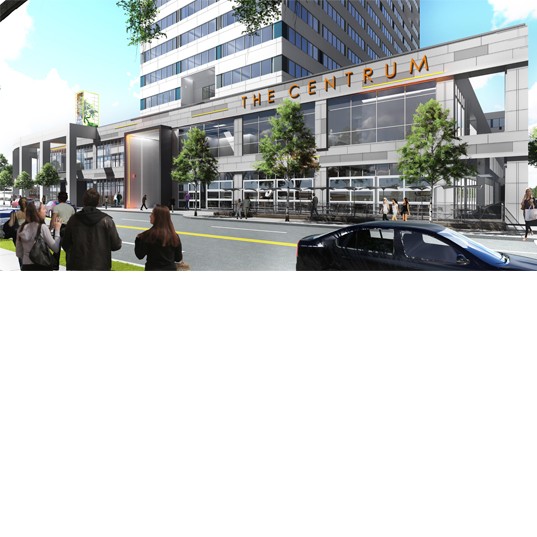 The Centrum is the Premier home base for forward-thinking, fresh minded businesses and entrepreneurs in the city of Dallas. We strive to create an environment that fosters innovation and cultivates connection at a human scale.
Craig Hall
Chairman & Founder - Hall Group
Michael Dardick
CEO - Granite Properties
Adam Saphier
President, Central - Trammell Crow Company
Lucy Burns
Partner - Billingsley Co.
Mike Berry
President - Hillwood Properties
Michael Ablon
Founding Partner - PegasusAblon
Nate Paul
Founder, President & CEO - World Class Holdings
Kristin Chiles
Real Estate Executive - Google
Sabine Gaedeke Stener
CEO - Gaedeke Group
Bill Cawley
CEO - Cawley Partners
John Zogg, Jr.
Managing Director - Crescent Real Estate
Nathan Lenahan
Head of Operations- South - WeWork
Chad Cook
Founder - Quadrant Investment Properties
Dick Anderson
Founding Partner - HPI
Richard Sarkis
CEO - Reonomy
Jeff Parsons
Project Executive - DPR Construction
Kurt Karnatz
President - ESD
Corbett Nichter
SVP - Adolfson & Peterson Construction
Ryan Chismark
Consultant - Morrison & Head
Registration, Breakfast, & Networking

Opening Keynote by Craig Hall

State of Office Development

Acquisitions & Investments

Building & Design for The Future

Lunch & Networking Break

State of Leasing

Tenant Outlook

Panel Break: Speed Networking & Making Deals!

Executive Keynote Session

Closing Keynote

Cocktails & More Networking!
Bisnow's Big Office Event
As major companies continue to relocate their headquarters to the South, Bisnow brings together top executives from to the South for our first-ever Big South Office Event, our biggest office event of the year!

Our Big South Office Event convenes developers, investors, lenders, brokers, designers, and more to explore topics including: building office empires, the market for debt, equity, and alternative sources of financing, office REIT expansion, what tenants really want, master planning and mixed-use projects, creative and the live-work-play environment, and more!

Join Bisnow at our Bisnow's Big South Office Event for a full day stocked with hard-hitting content from some of the nation's top office execs. Don't miss the key players discussing these trends and more!

For any questions or press inquiries, email gabriella@bisnow.com.

Share your comments, post your photos and ask questions using #BisnowBOLD on Twitter and Instagram, and follow us at @Bisnow on Twitter for more local news.
WHY SPONSOR
Bisnow events are known for facilitating deal-making with lots of networking opportunities. Whether you are an owner, developer, tenant manager, broker, lender, supplier, or consultant, your company is a crucial part of the national office real estate market. Bisnow offers many opportunities for you to build good will and raise your company's profile in this ever-changing industry. You'll connect with existing and potential customers, partners, distributors, investors and vendors, and have the opportunity to showcase your products and services in front of a large and relevant audience.
OPPORTUNITIES
Title Sponsorship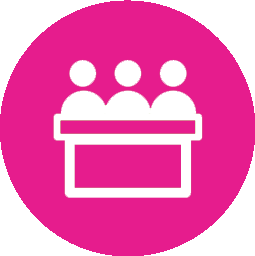 Whole Panel Sponsorship
Panelist Sponsorship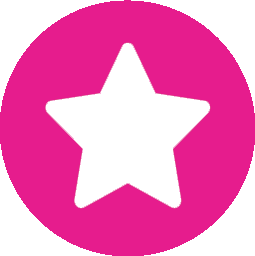 Branding Sponsorship
Commercial Sponsorship
BRANDING ADD-ONS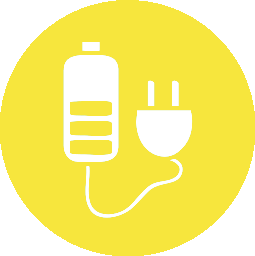 Charging Stations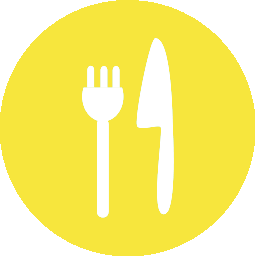 Sponsoring a Meal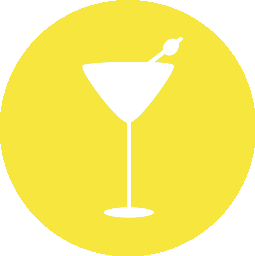 Event Cocktail Sponsorship
Venue
The Centrum
3102 Oak Lawn Ave
Dallas, TX 75219

Parking Information:
Parking will be in the visitor parking under the building, accessed off Welborn Street


349
SINGLE
REGISTRATION