David Weinreb
CEO - The Howard Hughes Corporation
Charlotte Jones Anderson
Chief Brand Officer - Dallas Cowboys
Herbert Weitzman
Executive Chairman - Weitzman
Terry Montesi
Founder & CEO - ​Trademark Property Group​
Philip Romano
Founder - Restauranteur
Zach Shor
COO - Topgolf International
Rob Nadler
President- Central - Kimco Realty
Kim Williams
VP, Store Development - Starbucks Coffee Company
Steve Lieberman
CEO & Co-Chairman - The Retail Connection
Jennifer Bridges
VP, Real Estate Development - 7-Eleven
Louis Conforti
CEO - Washington Prime Group
Thomas McGuinness
President & CEO - InvenTrust
Robert Dozier
EVP - Lincoln Property Company
Peter Russell
Director of Real Estate - Bed Bath & Beyond
Greg Vlahos
SVP, Leasing - Simon Property Group
Andrew Alexander
President & CEO - Weingarten Realty Investors
Gerry Wright
President – Western Division - ​RPAI​
Frank Mihalopoulos
Founder & Owner - Corinth Properties
Stephen Coslik
Chairman - The Woodmont Company
Jesus Araiza
Managing Director - Leon Capital Group
Johnny Campbell
President and CEO - Sundance Square
Gar Herring
President & CEO - The MGHerring Group
Frank Bullock
Executive Vice President - Retail - Henry S. Miller
Steve Golin
SVP, Strategic Vertical Markets - Xceligent
Artemio De La Vega
CEO - De La Vega Development
Tony Callaway
CEO - Callaway Architecture
Adam Volanth
CEO - Bohler
Registration, Breakfast, & Networking

Opening Keynote

Excecutive Panel: An Overview on The Retail Environment in Texas

State of Retail Leasing

The Retail Experience: Building & Design for The Future

Lunch

Acquisitions & Dispositions in Trying Times

Anatomy of A Shopping Center: Who Are The Anchors of The Future? 

Panel Break: Speed Networking & Making Deals!!

A REIT Leader's Survival Guide for Investing in Retail

Closing Keynote

Cocktails & More Networking!
Bisnow's Big Retail South Event
Retail- a sector that generated $4.9 trillion worth of domestic sales in 2015- has always been a strong demand-driver in real estate. Despite this, the rise of online shopping has stymied what could be even stronger growth. The retail industry has witnessed unprecedented growth but has also been forced to adopt new strategies with the shift towards e-commerce, which accounts for more than 10% of all new leases of industrial real estate in the U.S. and 40% of big-box demand.

We will be taking an honest dive into the industry and covering key themes that the retail industry is seeing today. Who are anchors of the future? What is the retail experience? How do construction & design impact the success of a retailer? What is the key to securing financing in the downturn? Acquisitions and dispositions in trying time? What are REIT leaders advising for investing in the current state of retail?

Join Bisnow at our Bisnow's Big Retail South Event for a full day stocked with hard-hitting content from some of the nation's top retail execs. Don't miss the key players discussing these trends and more!

For any questions or press inquiries, email gabriella@bisnow.com.

Share your comments, post your photos and ask questions using #BisnowRetail on Twitter and Instagram, and follow us at @Bisnow on Twitter for more local news.


WHY SPONSOR
Bisnow events are known for facilitating deal-making with lots of networking opportunities. Whether you are an owner, developer, retailer, manager, broker, lender, supplier, or consultant, your company is a crucial part of the national retail real estate market. Bisnow offers many opportunities for you to build good will and raise your company's profile in this ever-changing industry. You'll connect with existing and potential customers, partners, distributors, investors and vendors, and have the opportunity to showcase your products and services in front of a large and relevant audience.
OPPORTUNITIES
Title Sponsorship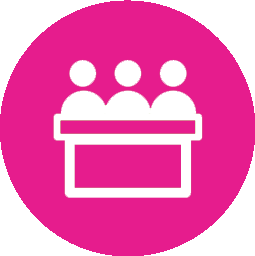 Whole Panel Sponsorship
Panelist Sponsorship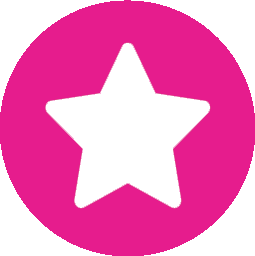 Branding Sponsorship
Commercial Sponsorship
BRANDING ADD-ONS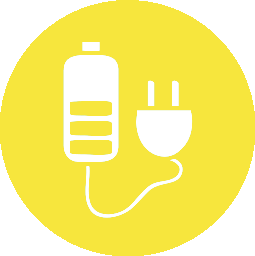 Charging Stations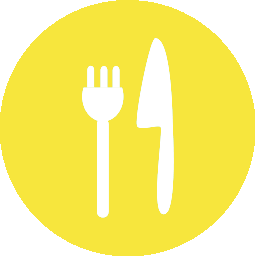 Sponsoring a Meal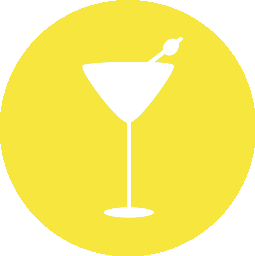 Event Cocktail Sponsorship
Venue
Ford Center at The Star
One Cowboys Way
Frisco, TX 75034

Floor: Concourse Level




349
SINGLE
REGISTRATION