Scott Rechler
CEO & Chairman - RXR Realty
MaryAnne Gilmartin
President & CEO - Forest City Ratner
Anthony Orso
CEO & Co-Founder - CCRE
Greta Guggenheim
CEO - TPG Real Estate Finance Trust
Warren de Haan
Founder & Managing Partner - ACORE
Jeffrey DiModica
President & Managing Director - Starwood Property Trust
Peter Ballon
Managing Director - Head of U.S. Investments-Americas - Canadian Pension Plan Investment Board
Mark Weiss
Chief Investment Officer - RFR
David Schonbraun
Co-Chief Investment Officer - SL Green
Dan Farrell
Chairman & CEO - Privos Capital
Sonny Kalsi
Founder & Partner - GreenOak Real Estate
Sean Bannon
Managing Director - Head of U.S. Real Estate Investments - Zurich Alternative Asset Management
Todd Henderson
Head of Real Estate - Americas - Deutsche Asset Management (Deutsche AM)
Gary Phillips
Head of Real Estate Equity, Americas - Allianz Real Estate of America
Tom Shapiro
President & CIO - GTIS Partners
Eric Belman
Partner, US Infrastructure - Queensland Investment Corporation
Jeff Friedman
Co-Founder & Principal - Mesa West Capital
Sujan Patel
Co-Head of U.S. Investment Management - Colony NorthStar, Inc.
Bruce Cohen
CEO - Wrightwood Financial
David Brickman
Executive Vice President & Head of Multifamily - Freddie Mac
Steve Stuart
Managing Director - Fortress Investment Group
Jeffrey DeBoer
President & CEO - Real Estate Roundtable
Seth Pinsky
Executive Vice President - RXR Realty
Julie Chon
Senior Fellow, Global Business and Economics - Atlantic Council
James Flynn
President & Chief Investment Officer - Hunt Mortgage Group
Ralph Herzka
Chairman & CEO - Meridian Capital Group
Jeffrey Barclay
Managing Director - Goldman Sachs
Drew Fletcher
President - Greystone Bassuk
Riggs Kubiak
CEO / CoFounder - Honest Buildings
Lawrence Britvan
Managing Director/Group Head - Capital Markets - Hodges Ward Elliott
Paul McCormick
SVP Investment Sales/Capital Services - Ariel Property Advisors
Doug Curry
CEO - Xceligent
Peter Sotoloff
Managing Partner & Chief Investment Officer - Mack Real Estate Credit Strategies
David Broderick
Partner - DLA Piper
Peter Mignone
Partner - Hunton & Williams
Kenneth Weissenberg
Chair Real Estate Services - EisnerAmper
Wayne Cook
Partner - Windels Marx Lane and Mittendorf
Jonathan Aghravi
Managing Director - Eastern Consolidated Capital Advisory
Steve Schweiger
Director - Goulston & Storrs
Ronald Kaplan
Partner - CohnReznick
Alexis Alonzo
Transactional Real Estate Associate - Pircher, Nichols & Meeks
Registration, Breakfast & Networking

Welcome To Bisnow's Big Finance Summit!

Opening Keynote

Global Debt Trends; Foreign Investment; Global Equity Outlook

Networking Lunch

Lunch Keynote

State of Lending & Finance; Investing Overseas; Getting Deals Done!

Networking Snack

Alternative Sources of Capital

Closing Keynote

Networking Cocktail Hour

Bisnow's Big Finance Summit Concludes!
Join Bisnow & the real estate finance industry's most influential leaders for one of the most important & informative conferences of the year! Hosted in the Financial Capital of the World (NYC, of course!), we'll cover a range of topics, including global debt & equity trends, a 'state of lending,' alternative sources of capital, the influx of foreign investment, how Trump's administration has shaken things up, and more! This is one event you will not want to miss, with keynote interviews, fireside chats, and compelling panel discussions running all day long, concluding with a networking cocktail hour! Share your comments, post your photos and ask questions using #BisnowFinance on Twitter and Instagram, and follow us at @Bisnow on Twitter for more local news.
WHY SPONSOR
Bisnow events are known for facilitating deal-making with many networking opportunities. Whether you are an owner, developer, investor, manager, broker, lender, supplier, or consultant, your company is a crucial part of the capital stack, and real estate finance industry. Bisnow offers many opportunities for you to build good will and raise your company's profile in this ever-changing industry. You'll connect with existing and potential customers, partners, distributors, investors and vendors, and have the opportunity to showcase your products and services in front of a large and relevant audience.
OPPORTUNITIES
Title Sponsorship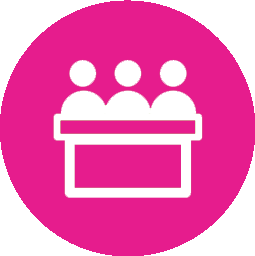 Whole Panel Sponsorship
Panelist Sponsorship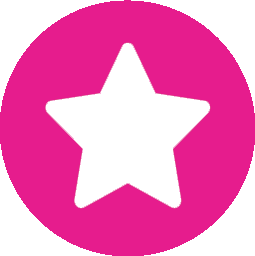 Branding Sponsorship
Commercial Sponsorship
BRANDING ADD-ONS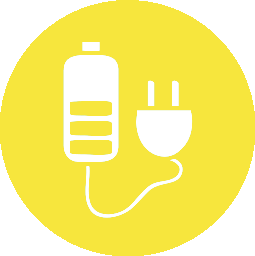 Charging Stations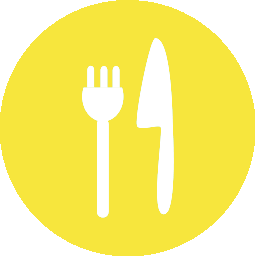 Sponsoring a Meal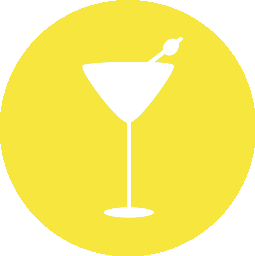 Event Cocktail Sponsorship
329
SINGLE
REGISTRATION