Richard Newman, Jr.
Chief Executive Officer and President, Real Estate - Lowe Enterprises
Mike Bangs
VP of Real Estate and Facilities - Oracle
Emily Williams
Head of Global Real Estate - Twitch
John Bruno
Vice President Global Real Estate, Workplace, & Procurement - Yahoo
Tido Pesenti
Director, Global Real Estate, Procurement & Travel - Airbnb
Preston O'Connell
Managing Director of Capital Markets - The Jay Paul Company
David Dowdney
Senior Vice President - Columbia Property Trust
Ani Vartanian
Managing Partner - Rubicon Point Partners
Rob Hollister
President - Sobrato Organization
Scott Jacobs
CEO - Landbank
Michael Johnston
Senior Vice President - Menlo Equities
Alan Walker
Senior Vice President, Portfolio Director - Equity Office
Bruce Burkard
Founder - Four Corners Properties
Steve Dostart
President - Dostart Development
Claudia Folzman
Co-Founder/COO - Iron Construction
Peter Sellick
Head of Real Estate - Breather
Jay Shaffer
Partner & Co-Founder - Colton Commercial & Partners, Inc.
Kurt Karnatz
President - ESD
Shervin Gerami
CEO - TeleWorld Solutions
Albert De Plazaola
Global Principal, Strategy - Unispace
Richard Sarkis
CEO - Reonomy
Laurie Johnston
Principal - Degenkolb Engineers
Tony Natsis
Partner - Allen Matkins
Michael Muzzy
Partner - Lubin Olson
Holly Neber
CEO - AEI Consultants
Pre-Event Breakfast Networking

Opening Keynote

West Coast Outlook: Office Development Forecast

Workplace of the Future: Construction & Design

Coffee Break

Morning Keynote Interview

Tenant Perspective - Workplace Strategies

Lunch & Networking

Investment Sales & Capital Markets Office Outlook: The 5 Year Plan

The State of Leasing - Tenants of the Future

Office Efficiency: Occupancy, Tech and The Built Environment

Post-Event Schmoozing
BIG WEST COAST OFFICE EXPO
The West Coast has led the U.S. recovery in terms of income growth and job creation throughout this cycle. Benefiting from its booming knowledge and creative economies, the urban cores in primary markets across the Western U.S. have experienced unprecedented growth over the past decade. In particular, Silicon Valley set the foundation and really set the trend that has redefined the workplace.

The competitive landscape in cities like San Francisco, Seattle, & Los Angeles is fierce. Ownership groups have had to adapt quickly to evolving trends. Developing, operating and investing in Office product now requires a more in-depth understanding of tenant priorities. Workplace wellness, contemporary design, adaptability, sustainability, and walkability have evolved from amenities to requirements that drastically improve talent retention, productivity, & employee happiness.

At Bisnow's Annual Office Leasing & Development Event, we've gathered an innovative group of the West Coast's leading investors, developers, tenants, construction, design & technology experts to help paint a picture of where we have been and where the West Coast is headed in the office market.

Share your comments, post your photos and ask questions using #BisnowBOLD on Twitter and Instagram, and follow us at @Bisnow on Twitter for more local news.
OPPORTUNITIES
Title Sponsorship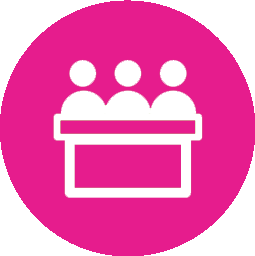 Whole Panel Sponsorship
Panelist Sponsorship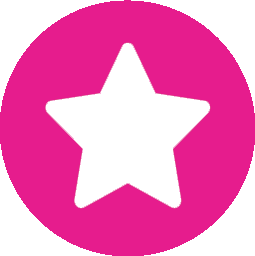 Branding Sponsorship
Commercial Sponsorship
BRANDING ADD-ONS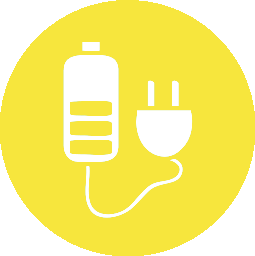 Charging Stations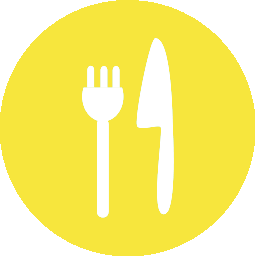 Sponsoring a Meal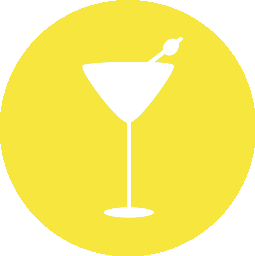 Event Cocktail Sponsorship
299
SINGLE
REGISTRATION