Bob Clark
CEO - Peak Campus
David Adelman
CEO - Campus Apartments
Wes Rogers
CEO - Landmark Properties
Gary Holloway Jr.
President - GMH Capital Partners
Donna Preiss
CEO - The Preiss Company
Robert Gilbane
Chairman and CEO - Gilbane Development
Julie Skolnicki
SVP - University Partnerships - EdR
Justin Gronlie
VP - Harrison St
Andrew Stark
CEO - Campus Evolution
Nathan Collier
CEO and Founder - The Collier Companies
Andy Feinour
President - Student Quarters
Neil Rubler
President - Candlebrook Properties and Letter 9
Marc Lifshin
Managing Partner - Core Campus
Ron Gatehouse
CEO - Park7
Fred Pierce
CEO - Pierce Education Properties
Joe Coyle
CEO - University Student Living
Christopher Feeley
President - Campus1st
Bob Keane
MP, Director, Higher Ed - WDG Architecture
Will Baker
Managing Director - Walker & Dunlop
Bryan Kent
Project Executive - DPR Construction
Bill Lewittes
Director - Kayne Anderson Real Estate Advisors
John "Jay" Stewart
VP - PRESCIENT
MORE SPEAKERS TO BE ANNOUNCED
Breakfast, Networking & Registration

Opening Remarks

Mid-Year Roundup and Outlook: Demand Drivers

Gaining a Competitive Edge through Construction & Design

Case Study: Developments in the Pipeline

Lunch & Networking

Investment Climate: Strategic Acquisitions and Getting Deals Done

Owners Roundtable: Generation Z and Evolving Student Housing

P3 Partnerships: Innovation and Looking Forward

University Roundtable

Cocktails and Post-Game Networking
The 5th annual BASH – Bisnow Annual Student Housing Summit – will convene 400+ executives from the student housing community representing both on-campus and off-campus real estate. BASH will feature top owners and developers, as well as top housing officials from the nation's largest and most active universities.Topics will include current trends in university life and housing, product design and development, and the environment for deals and new development. BASH is a must-attend event for anyone who touches student housing including: lenders, investors, owners & developers, university housing officials, brokers, architects, general contractors, and vendors to the industry.

Share your comments, post your photos and ask questions using #BisnowBASH on Twitter and Instagram, and follow us at @Bisnow and @BisnowPhila on Twitter for more local news.
WHY SPONSOR
Bisnow events are known for facilitating deal-making with lots of networking opportunities. Whether you are an owner, developer, manager, broker, lender, supplier, or consultant, your company is a crucial part of the national student housing market. Bisnow offers many opportunities for you to build good will and raise your company's profile in this ever-changing industry. You'll connect with existing and potential customers, partners, distributors, investors and vendors, and have the opportunity to showcase your products and services in front of a large and relevant audience.
OPPORTUNITIES
Title Sponsorship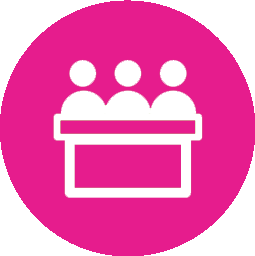 Whole Panel Sponsorship
Panelist Sponsorship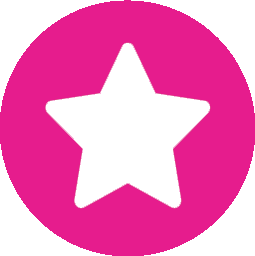 Branding Sponsorship
Commercial Sponsorship
BRANDING ADD-ONS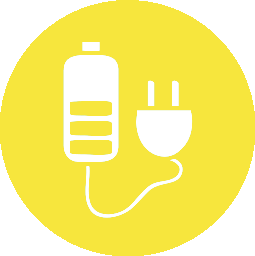 Charging Stations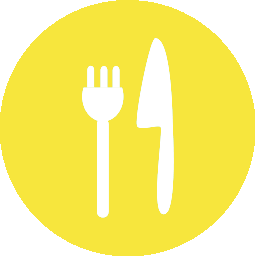 Sponsoring a Meal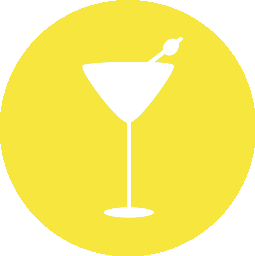 Event Cocktail Sponsorship
Venue
The Rittenhouse
210 West Rittenhouse Square
Philadelphia, PA 19103

Ballroom: Grand Ballroom, 2nd Floor




329
SINGLE
REGISTRATION