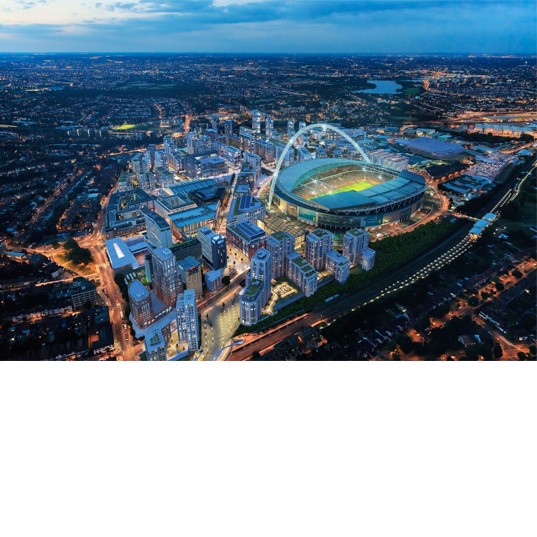 Quintain is a developer specialising in Regeneration and Build to Rent (BTR) and the team behind the transformation of Wembley Park; set to become the largest BTR development on a single site anywhere in the UK.

Tipi, the lifestyle-focused rental management company is wholly-owned by Quintain and launched in 2016. Tipi's experienced team offers professional on-site management and exceptional customer service. Tipi operates three buildings and a pipeline of many more at Wembley Park.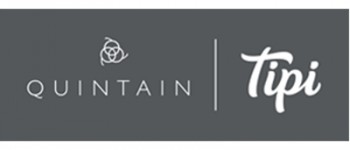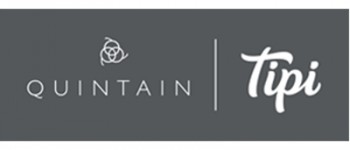 Simon Woodroffe
Founder
YO!
Kirk Lindstrom
CIO
Round Hill Capital
Angus Dodd
CEO
Quintain
Mike Altman
CIO
Cortland Partners
​Joanne McNamara
Head of Investment ​
Oxford Properties
Jared Hart
Managing Director
Thor Equities
Lynn Gilbert
Head of Senior Commercial Mortgages
M&G
Peter Anderson
Managing Director
Canary Wharf Group
Michael Allen
Managing Director
Tipi, Quintain
Graham Bates
CEO
LIV Group
Neil McGonigle
Head of Cities, North of England
Uber
Johnny Caddick
Managing Director
Moda Living
Rahul Salaria
Head of Customer Care
Stanhope
Andrew Wheldon
Housing Growth Partnership
Lloyds Banking
Michela Hannock
Development Director
Greystar
Phillippa Hardman
Managing Director
RCH
Harry Downes
Managing Director
Fizzy Living
Sophie White
Head of Infrastructure, PRS & Complex Projects
HCA
Steve Edge
Founder/Owner
Edge Design
Kent Taylor
CEO
Red Door Ventures
Michael Swiszczowski
Associate Director
Chapman Taylor
Iain Murray
Managing Director
LIV Consult
Louise Drew
Head of Social Housing
Shakespeare Martineau
Moderator
Kevin Boa
Partner
Pinsent Masons
Moderator
Andy Barnard
Partner
Trowers and Hamlins
MORE SPEAKERS TO BE ANNOUNCED
BTRAC UK 2018 Registration Opens

Coffee, Breakfast & Networking

Welcome to BTRAC 2018!

Opening Keynote by Angus Dodd, CEO, Quintain

Changing Paradigms

The Art of Customer Service

An Evolving Housing Landscape & The Longevity of London's BTR Pipeline

Going Digital

The Customer Transformation Journey

Quintain Site Tours: BTR Within A Mixed-Use Development At An Iconic Site

Networking Lunch & Expo

How I Got My YO!

Investment Secrets & BTR Strategies

How is the UK Market Maturing?

A Pan European Perspective

Fireside Chat with Kirk Lindstrom, CIO - Round Hill Capital

BTR Competitions

Stretch Break & Refreshments

BTR v3.0

The Evolution of The Unit

Building New Town Centers Across The U.K. That Will Last

The Role of Brand Partnership in BTR

BTRAC Reception & Cocktails
Bisnow's Build To Rent Annual Conference
The build to rent (BTR) sector is at a tipping point. Institutional investors and government have been pouring billions of pounds into the BTR sector, and there are further investments in the pipeline that will supply the nation with tens of thousands of new homes at a range of prices, driving innovation in construction and quality design.
The question now is what BTR v2.0 looks like? Have the investments and models used so far already proved a sustainable success? What is current data revealing? What has been learned from the sector's first wave and how can it evolve and thrive from here?
Please join Bisnow and top BTR executives from across the globe for Bisnow's first Build To Rent Annual Conference (BTRAC) on 22 May at the Hilton Wembley! Wembley Park has planning in place to become the largest single-site BTR scheme in the U.K. Quintain has three complete BTR buildings at Wembley, operated by its brand, Tipi, and later this year 295 additional units will be completed. We are excited to be welcoming our audience to this groundbreaking site for our inaugural BTRAC event, and offering an exclusive tour behind the scenes.
BTRAC won't be anything like your average conference. The event will go beyond the realms of the U.K. BTR sector, featuring international experts, such as Oxford Properties, Round Hill Capital and Cortland Partners; international retail gurus, such as Thor Equities; Uber, the tech unicorn helping to redefine the way cities work; and many more. We will be covering a breadth of topics, from customer service and property management to BTR financing and planning, all the way to brand partnerships within the sector.
To take it one step further, we are planning a BTR Competition Panel, assessing the livability and quality of current and upcoming BTR schemes. Entrants will feature on bisnow.com, be voted on by our online audience, and debated on stage by real BTR users!
This will be a one of a kind, can't-miss Bisnow event. Think puppies, flashing lights, smoke machines and hot tubs. We hope to have you with us for a memorable event on May 22nd.
WHY SPONSOR
Bisnow events are known for facilitating deal-making with lots of networking opportunities. Whether you are an owner, developer, manager, broker, lender, supplier, or consultant, your company is a crucial part of the national healthcare market. Bisnow offers many opportunities for you to build good will and raise your company's profile in this ever-changing industry. You'll connect with existing and potential customers, partners, distributors, investors and vendors, and have the opportunity to showcase your products and services in front of a large and relevant audience.
Hilton London Wembley
Lakeside Way, Wembley HA9 0BU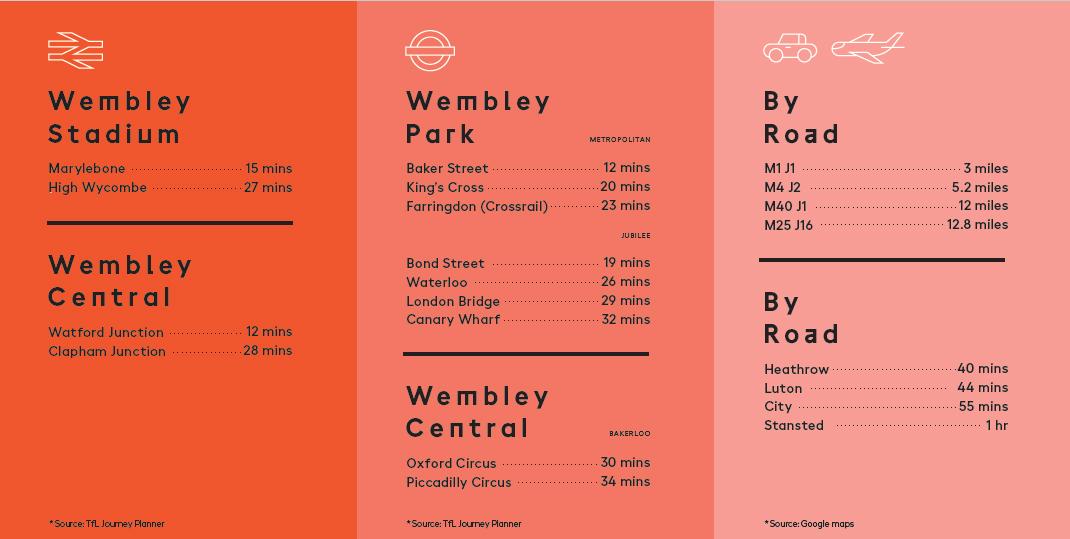 299
SINGLE
REGISTRATION