VISIONARIES GALORE!
---
Speaking of people who see things long before the rest of us, come break bread with legendary Chip Akridge, at the next Bisnow Breakfast & Schmooze,June 5 at the City Club. Learn how he's about to transform Union Station into a whole new world over the next few years. More info
---

Was that the younger, hipper "new DC" we saw pouring into Group Goetz Architects Wednesday evening by the hundreds? Some of us are still a little old guard, but we were all there to celebrate a remarkable group of DC "Visionaries," that Bisnow on Business was proud to co-host with GGA. Common denominator of the honorees: the creativity, diversity, and boldness that are transforming the District into one of the world's most vibrant cities. Pictures tell more: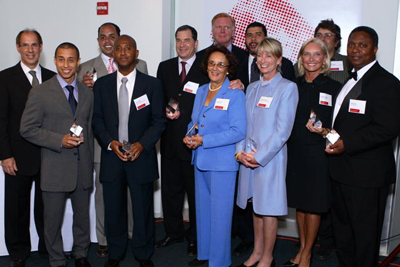 Among the Visionaries, hosted by Lewis Goetz on left, were developer Jair Lynch, LOVE nightclub owner Marc Barnes, Deputy Mayor Neil Albert, developer Jim Abdo, Ben's Chili Bowl co-founder Virginia Ali, Board of Trade president Jim Dinegar, Industrial Bank president Doyle Mitchell, Pillsbury Winthrop DC Managing Partner Maureen Dwyer, Cushman & Wakefield Vice Chair Audrey Cramer, developer and tavern owner Joe Englert, and Equis Corp. executive Theo Bell.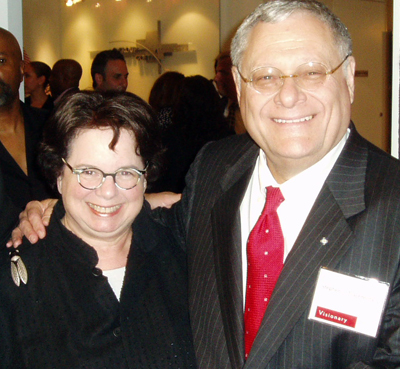 Also honored were developer Monty Hoffman, Radio One founder Cathy Hughes, Rand Construction founder Linda Rabbitt, and (above) GW President Steve Trachtenberg, who valiantly arrived with wife Francine straight from airport after sitting first on tarmac for two hours in NYC.
Neil Albert talks about the role of his office of planning in economic development.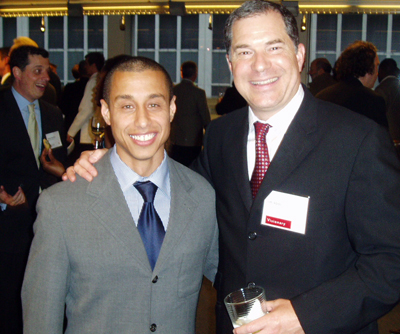 Of Jair Lynch and Jim Abdo, who have already changed the face of the city so much, it might be said: You ain't seen nothing yet.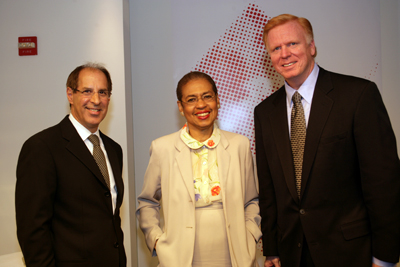 Lewis Goetz and Jim Dinegar flank Congresswoman Eleanor Holmes Norton, who said that giving DC a vote in Congress is necessary for the clout it needs as a great city.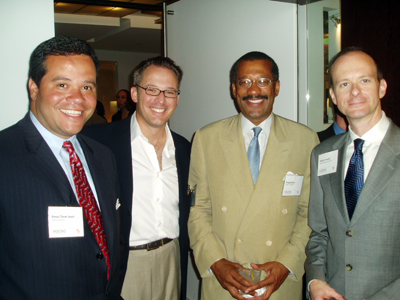 Guests arriving included, from left, CBRE DC office co-head Ernie Jarvis, Rand president Jon Couch, Urban Bank CEO Dwight Bush, and National Building Museum EVP Martin Moeller.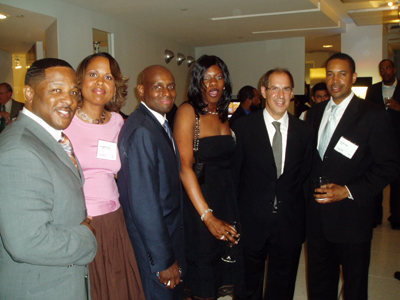 Other guests, with Lewis Goetz, second from right, included Carolina Kitchen founder Lance London, African American Real Estate Professionals president Bridgette Chase, Marcus & Millichap's Michael Sims, AAREP vp Caryn Bailey, and Akridge's David Toney.

Jim Abdo, like others, inscribed his vision on a GGA poster.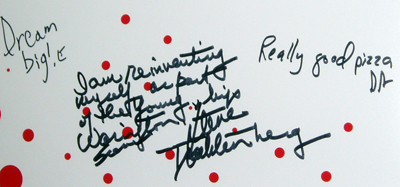 Steve Trachtenberg's inscription talks about re-inventing himself as "part of the young and hip Washington scene". We also identify with someone else's whose dream evidently has to do with food. : )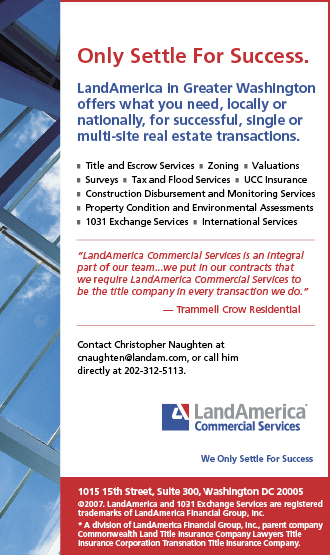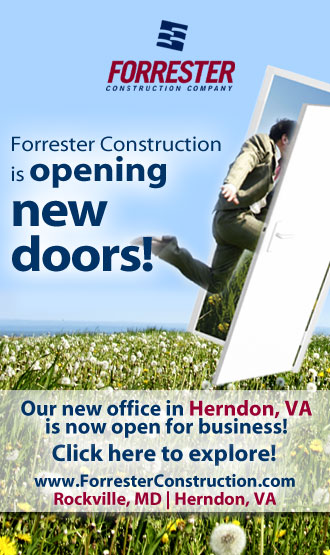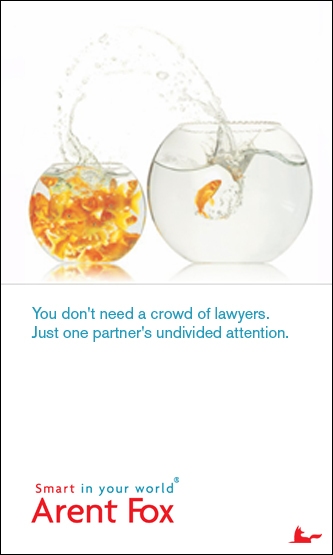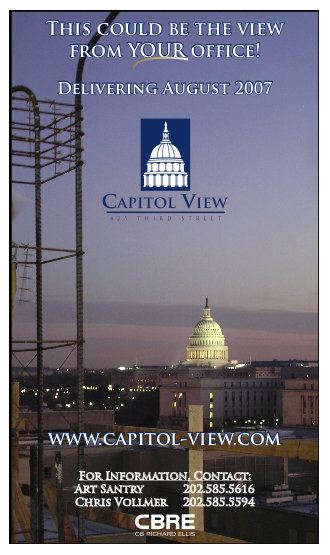 Thank You Subscribers!

Bisnow on Business Real Estate Daily
is now publishing five times a week.

We have doubled the size of our ads
And limited them to 3-5 per issue.

Readership has soared…Climb aboard!

advertising@bisnow.com
tel 202-966-1200