Carrs Going VROOOM!
---
Tomorrow is last day to reserve for Neal/Darby breakfast at City Club on Tuesday, April 10; we have made extra space available due to demand. These are the key guys in new development around the baseball stadium, and this is a nearly unprecedented joint appearance. Info at www.bisnow.com.
---
I sat down with two of those impressive Carr kids yesterday at their office on H Street: Bob and Oliver. Here are my fun facts:
•

The Carrs are baaaack! They have not gone to some island to count their money from the sale of CarrAmerica to Blackstone to Tishman. These two started something called Carr Properties on March 1. They're looking for deals.




•

They've got a war chest this year of $500 mm for acquiring and developing (where they see higher yields). They are looking for "great development sites and turnarounds," such as where there are high vacancies, or a need for improved common areas or façade.




•

Their patriarch dad is proud of them for keeping the Carr name alive. "Ollie" himself is still going strong—he comes into an office every day down the street. On April 25, he will turn 82.




•

Ollie has six kids running around, ages 59 to 42, most of them in real estate. How the heck can you keep track of them? When I was talking to Bob and Oliver, I had to keep reminding myself who was who.




•

Okay, I think I got it. Oliver's on the left above. Temporarily, they're in what used to be the office of Columbia Equity Trust, which Oliver founded, and which got the Columbia name instead of Carr because there were so many Carr entities it was confusing. Their new company combines Columbia (Oliver's financial firm) and Carr Partners (Bob's development company).




•

Guess what, brokers of the world? That means they're looking for new office space. Oh, wait: Jones Lang's Bobbie Schwartz is already scouting the CBD for 12k SF to replace the current 7k.




•

They own 23 buildings worth $750 million—like the Barlow in Chevy Chase, 1575 I St., and King Street Station in Old Town. How come they can't find a little office in one of those?




•

These brothers are really close. Bob and his wife actually baby sit Oliver's 6 and 13 year olds when the parents are away—their own kids are grown so they move into the house! My brother has never done that for me.




•

They also vacation together, especially in the Caribbean (Cayman, St. John's, Turks and Caicos) so Bob can do his beloved "light tackle salt water" fishing and Oliver can surf (they picked up their skills at the family house in Nantucket). Oliver is so serious he just came back last week from surfing in Costa Rica.




•

For some reason, the Carrs gave the first five kids the commonest names possible in the 50s and 60s: Dick, Bob, Tom, Bill, and Mary. They saved up Oliver for the end—he says because his dad didn't want to burden a son with being called Junior or Little Ollie. Evidently that was only true the first 17 years.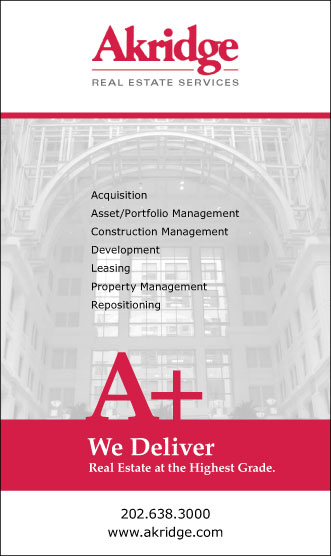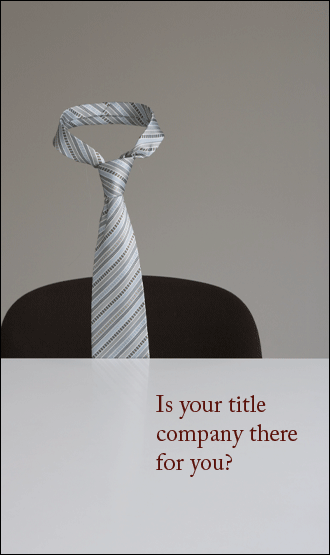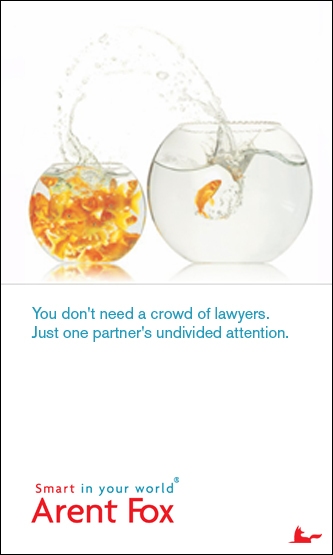 For advertising information, please contact advertising, or call (202) 966-1200