TELECOM TIME WARP
---
Braving the snow and remembering the good(?) old days when a phone was just a phone, 200 industry veterans gathered Friday evening for The Telecom Reunion at Lafayette Centre downtown. The invitation asked "telecom warriors" to mark the 25th anniversary of the split up of Ma Bell and the ghosts of companies past, like GlobalOne, Teligent, and WorldCom, mixed with companies present, like Verizon, Qwest and Sprint/Nextel.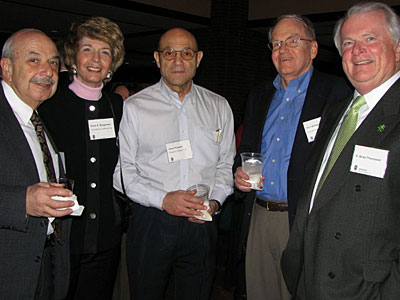 On the right, sporting a peppy green tie on St. Patrick's Eve, is Brian Thompson, Chairman of Comsat International. Next to Brian is Phil Walker, a co-founder of Telenet Communications. Phil now does law and strategy with Brian at Comsat, although he apparently didn't get the "wear green" memo. Also on hand, from left, Transcomm founder Norman Lerner, Clinton Administration Assistant AG and trustbuster Anne Bingaman, now CEO of Soundpath Legal Conferencing, and Dickstein Shapiro communications practice head Albert Kramer.
Cary Hatch and Janine Carlson of MDB Communications show a prototype Blackberry with a rotary dial which, you heard it here first, will never see production. MDB did all the marketing and ad materials for the Reunion.
Speaking of Blackberrys, Jim Van Artsdale (right) and Susan Foulds were "product people" at Bell South Wireless, RIM's first wireless data network. Jim is finishing his masters at GW and Susan is at Keynote Systems in Cambridge, MA. David Ris recruits execs for The McCormick Group.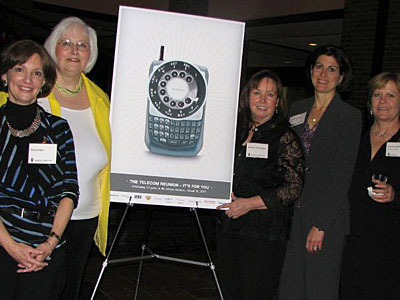 The party was the brainchild of these five operators. From left, Kahn International's Patricia Kahn, Kelley Drye's Andrea Essex, PSP Consulting's Patricia Pennington, and Debbie Kaplan and Amanda Weathersby, who said bye-bye to all things wired or wireless and now run Fiesta in a Box, a catering biz.

EVENTS



TCM, March 21, "Financial Executives Networking Breakfast," Bethesda Country Club, 730-900 AM. More info.

NVTC, March 29, Enterprise Security Management, Vienna, Va., 730-930 AM. More info.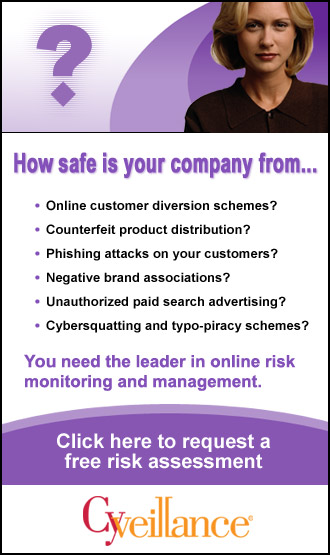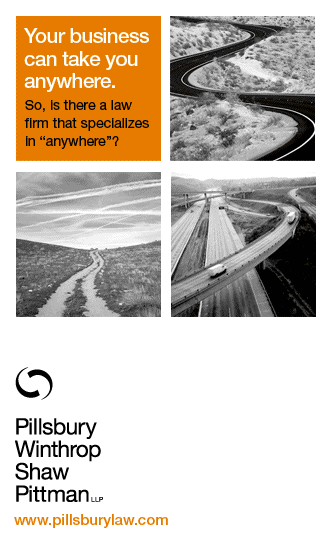 Readership has soared…Climb aboard!

Thank You Subscribers!

Help deliver the remarkable stories of the region's most successful tech firms to the whole business commmunity.

For advertising information, please contact advertising@bisnow.com or tel. 202-966-1200