Sheila Johnson Making Waves;
Marsha Ralls Triumphs
---
A shoutout to our newest sponsor, Cardinal Bank, which last month placed itself in the forefront of mobile banking—see ad to right. Now, as you're waiting to board a plane or sitting in the grandstands for your kid's batting practice, you can pay your bills or check rates and move money around. Or as you're standing in the checkout line you can see if you have enough money in your account for that sale item you just can't pass up. Unless you'd prefer to read about Brad and Angelina.
---
Sheila Johnson is not resting on her billions—and the world is beginning to take note. The co-founder of BET, like ex-husband Bob, has become a whirlwind in a ton of new businesses, and last week was recognized as Entrepreneur of the Year at the 5th annual National Foundation for Teaching Entrepreneurship "Dare 2 Dream" gala before 900 at the Marriott Wardman Park. Besides being GM of the Mystics (and co-owner of Lincoln Holdings with the Leonsis cadre), she is becoming a serious hospitality industry honcho. She tells us she just opened a "Market Salamander" in Palm Beach like the one she has in Middleburg, bought a five star hotel outside Charleston, SC, and continues planning a huge resort and spa on the 400 acres of Virginia's Harriman estate.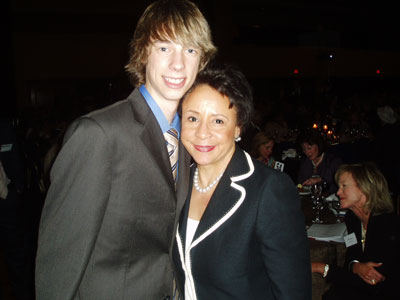 Okay, we exaggerated a moment ago. Sheila took entrepreneur honors all right, but only in the adult category; in the kid category, which is what NFTE is all about (it coaches 1700 low income kids around here at 34 high schools on building businesses—shades of Tom Cruise in Risky Business?), the big winner was Tom Dant, whom Sheila embraces above. He offers "photography with passion" from his perch at Montgomery Blair High School (see www.finefoto.org).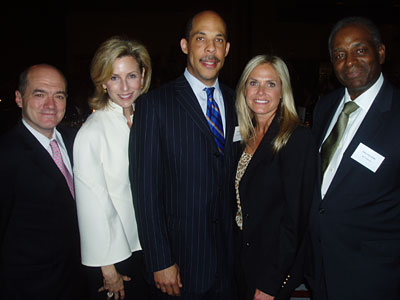 Ralls Collections founder Marsha Ralls, second from right, chaired the dinner and raised $900k this year compared to $600k last, enlisting the help of blue chips like AOL, Marriott, and PwC. Also, from left, NFTE founder Steve Mariotti, philanthropist Katherine Bradley, Washington Post PR director Eric Grant, and NFTE CFO Gary Giscombe. Mariotti was in the export import business, and 15 years ago got mugged and instead of getting angry decided he'd go into America's school and try to change things. He founded NFTE in the South Bronx and now it's in 12 countries.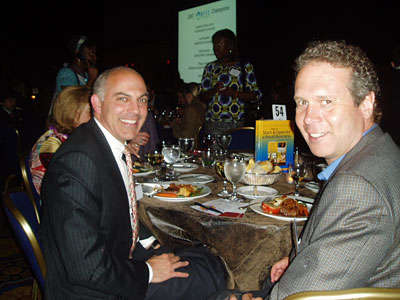 Also at NFTE, Core Capital founder Jonathan Silver (that means he's a vc who's funded the likes of inPhonic), and webMethods founder Phillip Merrick. Phillip just returned from a visit to Uganda and Kenya on behalf of Five Talents, a charity mentoring micro-enterprise development. Otherwise, he and wife and webMethods co-founder Caren DeWitt Merrick have created Bibury Partners, an angel fund with four portfolio companies focusing on the enterprise software space.

EVENTS
May 16, TCM Financial Execs Forum Networking Breakfast with SEC Commissioner Annette Nazareth, Bethesda Country Club, 730-930 AM, more info.
June 5, NVTC and TCM's 11th Annual Greater Washington Technology CFO Awards, Hilton McLean, 6-9 PM. More info.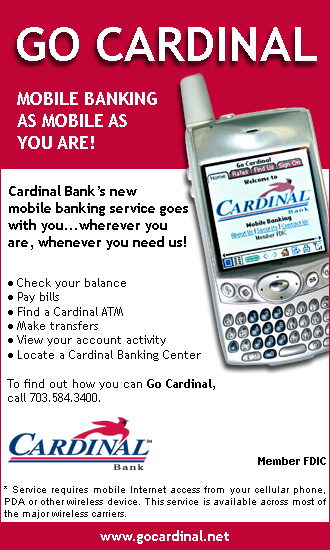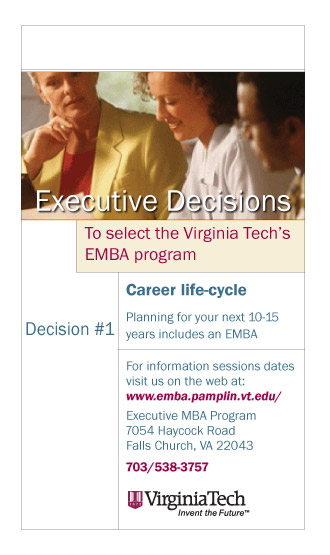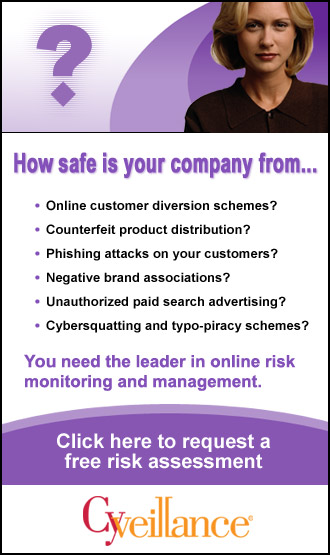 Readership has soared…Climb aboard!

Thank You Subscribers!

Help deliver the remarkable stories of the region's most successful tech firms to the whole business commmunity.

For advertising information, please contact advertising@bisnow.com or tel. 202-966-1200