NOVAK BIDDLE'S 10th
BIRTHDAY PARTY
---
It's been a good 10 years for Novak Biddle, probably the most successful VC in the region and one of the most successful in the country. So on Thursday evening at the Chevy Chase Club, Roger Novak, Jack Biddle, and 150 of their investors, portfolio company execs, and investors turned out to reminisce—and thank each other.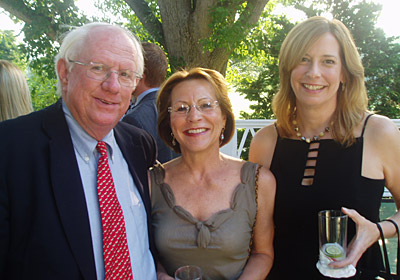 NEA co- founder Frank Bonsal, here on the Club terrace with Core Strategy's Linda Ciabatoni and marketing guru Kay Bransford. Frank, in from Baltimore, tells us he now "just hangs out" at private family office Red Abbey consulting on emerging tech opportunities. But one of his living legacies is that he's actually the one who introduced Roger and Jack 11 years ago. Jack had run software companies and Roger was a co-founder of Grotech. They've apparently forgiven him.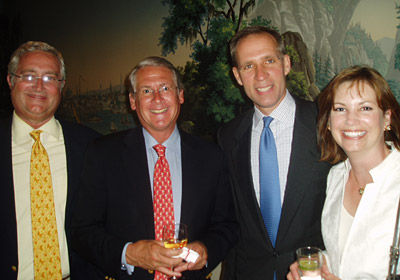 Kennedy & Baris attorney John Sullivan, Roger Novak, former LifeMinders founder Steve Chapin and wife Julia. Steve's company was one of Novak Biddle's four "billion dollar company" successes over the years, the others being Telogy Networks, Blackboard, and N.E.W. Customer Service Companies. Steve has left tech behind and now owns apartment buildings.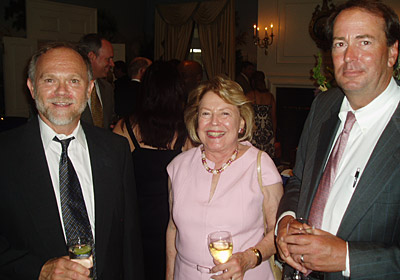 Former PSI Net CEO Bill Schrader, tells us he's having fun back in the tech world running one of Novak Biddle's companies, Synchris. With him, Qorvis' Esther Smith and Jack Biddle. Novak Biddle is pretty darn lean: Jack tells us it now has 6 on its deal team and 7 support staff, yet it's had five funds of mushrooming size over the years: $23 million, $60mm, $121mm, $150mm, and $227mm (just closed in November).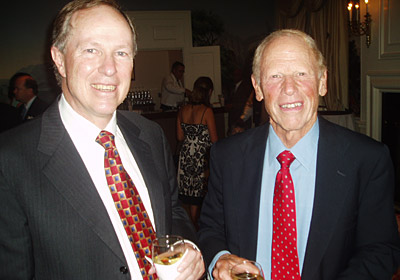 Former GTSI CEO Dendy Young, now a private investor via his new entity, McLean Capital; and Alan Peyser, longtime Chairman and CEO of Cable & Wireless, who helped found and run Simplexity for Novak Biddle, then sell it to inPhonic.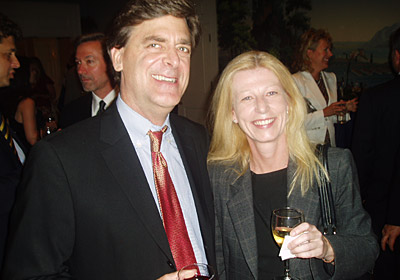 Susan DeFife, with William Rogers, president of CorasWorks, another portfolio company. Susan, late of Backfence, is now a digital media consultant working with companies on Web 2.0 product strategy.
Where does the firm go from here? Sutter Hill's legendary Bill Draper, who is about 80 and just cashed in on Skype, sent a note to Roger and Jack, which they read to guests, saying the first 10 years are just "warm up" and the next 40 are the ones that will be "really fun."

EVENTS
June 5, NVTC and TCM's 11th Annual Greater Washington Technology CFO Awards, Hilton McLean, 6-9 PM. More info.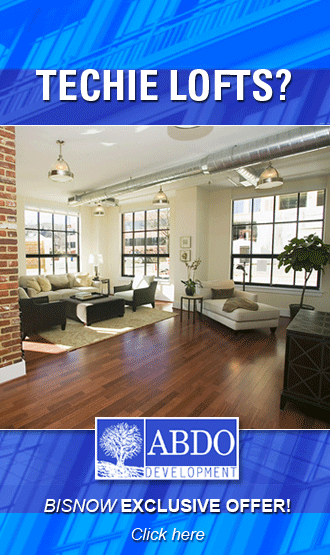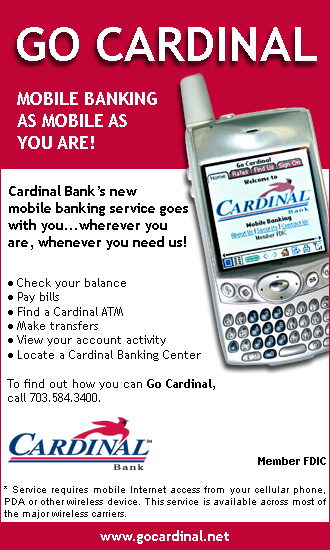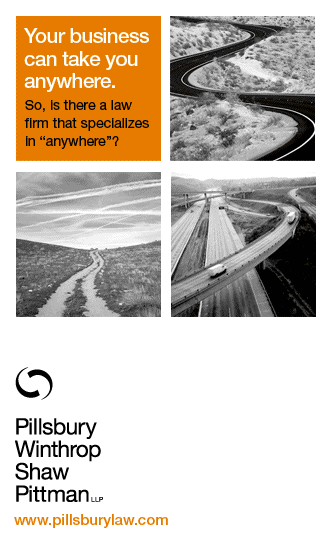 Readership has soared…
Climb aboard!

Thank You Subscribers!

Help deliver the remarkable stories
of the region's most successful
tech firms to the whole
business commmunity.

For advertising information, please contact advertising@bisnow.com or
tel. 202-966-1200