JOHN SANDERS, WEATHERBUG, NVTC GOLF, TELOS,
CAREN DeWITT
---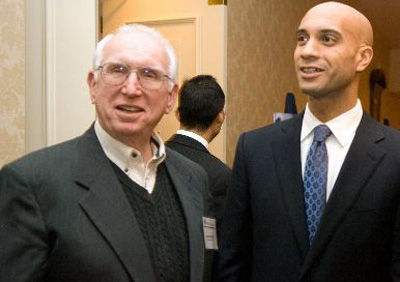 Eminently roastable, that's what DC Tech thinks former Chairman John Sanders is (pictured above with DC Mayor Adrian Fenty). They'll test the proposition this coming Wednesday at a Capital Hilton dinner. Those tech people are a little naïve about political correctness sometimes, so this could be fun. Roasters include InfoTech Strategies' John Kenney, recruiter Ray Rice, Qorvis' Esther Smith, JB Cubed's Jim Beaupre, DLA's John Hurley, former DC Verizon president Marie Johns, and Cooley's Maggie Kavalaris and Tammi Howie. More info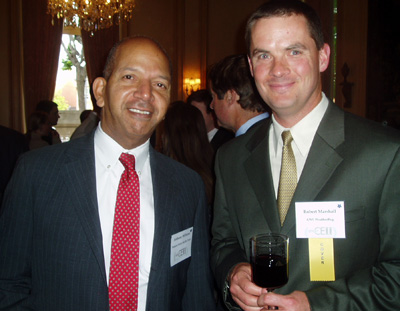 Speaking of DC mayors, look who we found at a recent party coming back into brief public view: former mayor Tony Williams, here pictured with Germantown's AWS Convergence Technogies founder Bob Marshall, better known as the creator and purveyor of the ubiquitous WeatherBug, whose company now has 8,000 sites across America that measure the most local of weather. Williams is now a real estate maven at FBR.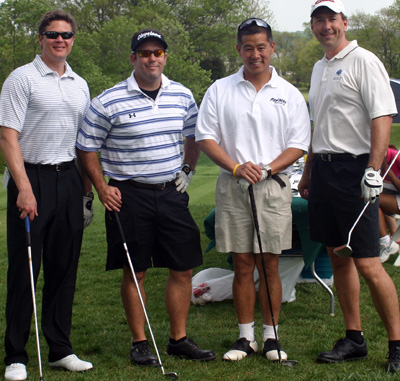 Here are typical tech people just golfing the day away. Who gets off weekdays, anyhow? Not us publishers. But it does look like they had a good time—and it was for the benefit of NVTC's great Equal Footing Foundation. From left, Dan Gonzalez of Scheer Partners; Scott Kallivokas of RER Solutions; Gary Pan of Panacea Consulting; and insurance broker to the stars John Love of AH&T.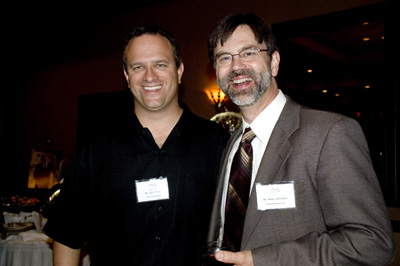 Telos Corp CEO John Wood and Loudoun Cares Executive Director Andy Johnston at a VIP thank you hosted by the Loudoun County Economic Development Commission earlier this month. These government and business people work together so closely, why not use that as an excuse for eating together, too?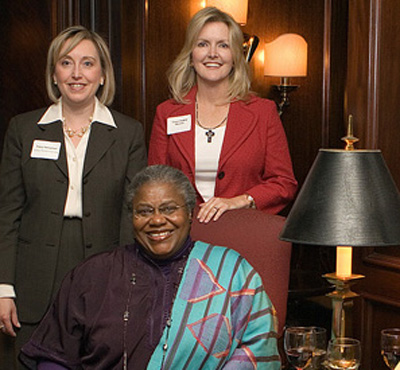 Calvary Women's Services hosted its Hope Awards dinner at the City Club, honoring local heroes like Sweet Honey in the Rock (that's a musical group) founder Bernice Johnson Reagon, seated, webMethods' Foundation chair Caren DeWitt, standing right, and Wiley Rein's Tracy Heinzman. Caren is also co-founder of webMethods the company, so, what the heck, we thought this belonged in tech. Plus, great reminder people need to do good, not just well.

EVENTS
June 5, NVTC and TCM's 11th Annual Greater Washington Technology CFO Awards, Hilton McLean, 6-9 PM. More info.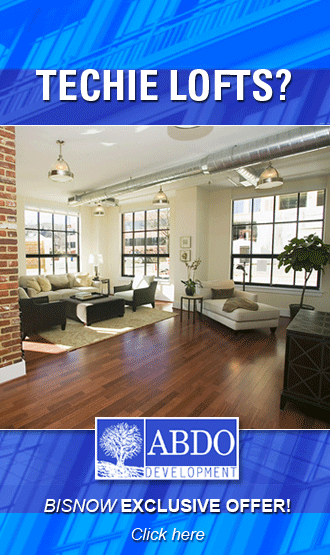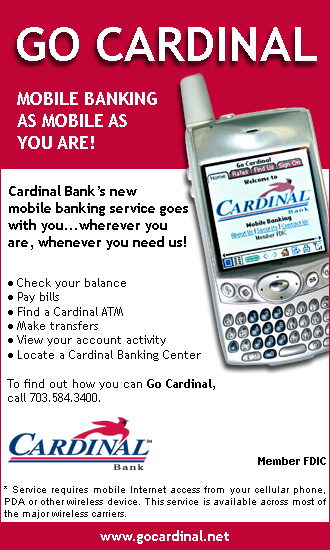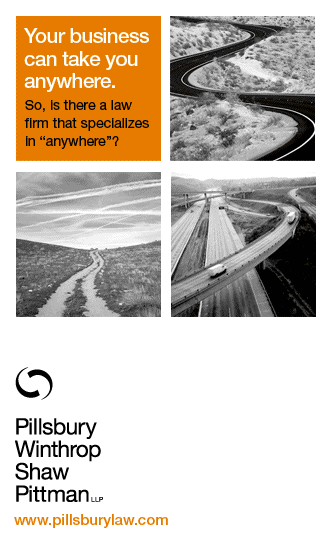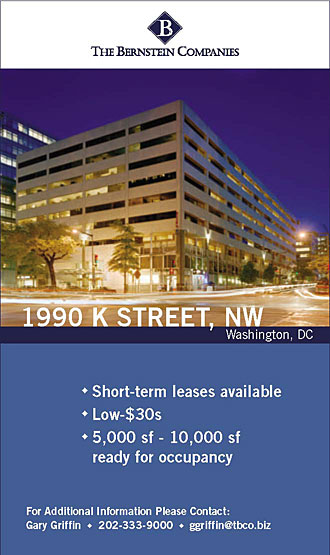 For advertising information, please contact
advertising, or call (202) 966-1200