Entrepreneurs All
Over the Place!
---
Hey, look who we found at a recent party, below: former Mayor Tony Williams, now at FBR advising on sale-leasebacks of government buildings, with Bob Marshall, CEO and co-founder of Germantown's AWS Convergence Technologies. AWS, better known as the purveyor of the ubiquitous WeatherBug, now boasts 8000 tracking and 1000 cameras, mainly at schools and public safety facilities across the country. Tony tells us he has been liberated from meetings, but evidently not from photographers.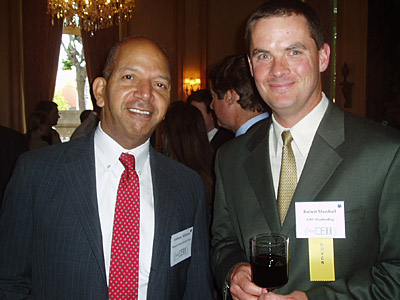 That great Ernst & Young Entrepreneur of the Year banquet is coming Thursday, June 21 at the Tysons Ritz, and we don't say it's great just because we're emceeing again this year. Over 100 local titans have been nominated, and seven illustrious judges like former Network Solutions CEO Gabe Battista, former SRA CEO Renny DePentima, and top vc's like Jonathan Silver and Andrea Kaufman, select 30-odd finalists, interview them, and decide on winners as well as 8-10 categories to put them into. (An interesting analytical sequence.) Previous regional winners have included AOL's Steve Case and Nextel's Tim Donahue.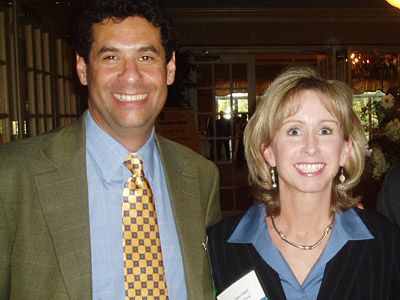 Above, E&Y's Jon Shames and Clare O'Neill at the Westwood Country Club earlier this month for the finalist reception, during which interlopers like us surf on the ample buffet while actual candidates have to go in one by one for brutal interrogation by the otherwise friendly judicial panel.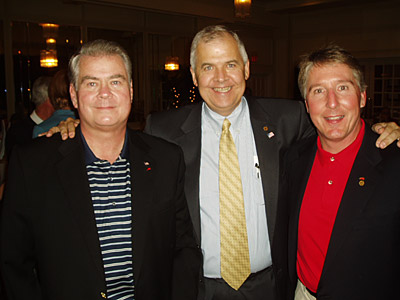 And here's a two-fer picture; we were planning to run it to let you know about a great charity tennis and golf tournament held last week by Cardinal Bank [a Bisnow sponsor] that grossed $450k for Inova's Kellar Center. Above, Inova CEO Knox Singleton, is flanked by Cardinal CEO Bernard Clineburg on the left and President Kevin Reynolds. But we just realized that Bernard is a finalist for the E&Y awards, so it fits right in!
What do a Ferrari 360 Spider, a Lamborghini Gallardo, and a chauffeured Rolls-Royce Phantom have in common?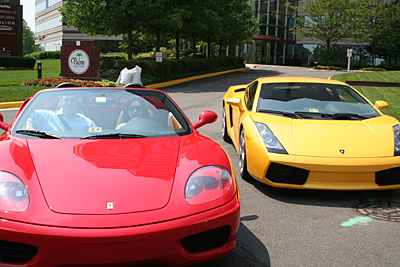 They're all cars you can rent from locally owned Capital Dream Cars. Started in March of 2006 by entrepreneurs Eugene, James, and Jumi Kim, they now have five exotic cars and can deliver them to your doorstep. Yes, prices are higher than Hertz, but they tell us that 50% of their operating budget is, you guessed it, auto insurance.

EVENTS
June 5, NVTC and TCM's 11th Annual Greater Washington Technology CFO Awards, Hilton McLean, 6-9 PM. More info.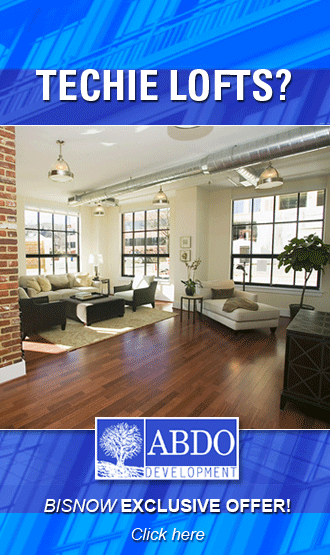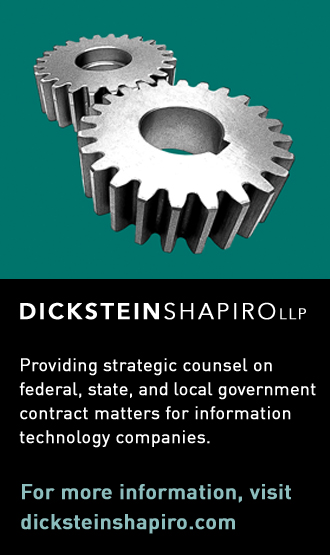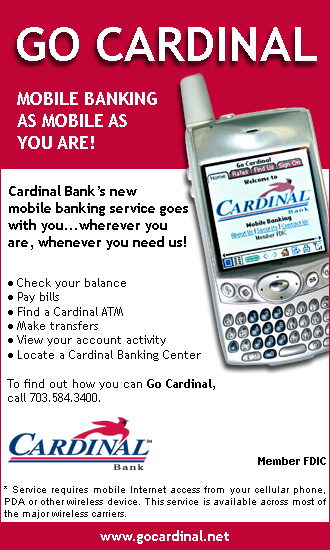 For advertising information, please contact
advertising, or call (202) 966-1200