WHAT GCs SHOULD KNOW ABOUT CORPORATE BLOGGING
---
Over the two years we've been presenting the General Counsel Weekly, we've tended to interview GCs about their best practices, war stories, and even funny anecdotes about how they stumbled into their line of work. Many of our readers have indicated interest in also getting occasional insight from outside practitioners on substantive legal topics faced by GCs.

Blogging strikes us as such an issue, and in talking with one of our sponsors, Odin, Feldman & Pittleman of Fairfax, we realized we had an expert under our nose.

Jon Frieden is an attorney who practices what he preaches about: he's an active blogger himslef. In April of last year, he created a site, www.ecommercelaw.typepad.com, on which typically once or twice a week he posts 500 to 750 words on news, trends and legal issues that affect companies doing transactions over the Internet. Geared to GCs and other attorneys, it ranges from a regular wrap up of news to posts on new cases, trying to tackle complicated legal concepts in a conversational fashion purposely not resembling a law review article.

Jon is a gadget nut—he currently has a Samsung i730 phone which he praises for its combination of emailing, calendaring, and PDA features—and came early to blogs; he figures he's currently signed up for RSS feeds from at least 25 of them. He does complex commercial litigation and IP, and defends corporations against consumer claims and in contract disputes. Originally from Virginia Beach, he came to Odin in 1997 via the University of Virginia and the University of Richmond Law School.
How much is corporate America blogging?
The most recent data is that 27 of the Fortune 500 maintain corporate bloggers. Even back in 2005, a Pew Internet and American Life survey indicated that one in four of us were regular blog readers. Interest in blogs is likely to increase rapidly because they're reaching people whose information needs are not otherwise served by the media.
What's the issue for the GC?
Blog posts can be accessed for years, a sort of radioactive half life. The first issue is one of intellectual property, because it's a derivative product: a lot of blog commentary is taken from the works of others. If that's not done in the right way, it can constitute copyright infringement. Of course, it might be protected by the fair use doctrine, which provides limited permission to use works of original authorship, for example, to the extent you are linking to original material or citing to a news source for the purposes of providing commentary. It's a gray area.
So how do courts decide on infringement?
They look to such factors as how much of the original content is copied; if more was copied than necessary for a commentary; whether it was done for commercial purposes; and whether the blogger has eliminated the need for readers to go to the original source, thus depriving the original author of an economic benefit. These factors might signal that an infringement has occurred.
What other concerns for GCs besides IP?
Posts may contain information about companies or individuals that is not true and potentially defamatory. Corporate discussion of products or services is natural, but if the discussion focuses on competitors, corporate sponsors are exposed to liability for misleading statements about the qualities or characteristics of competing products or services or the misuse of other companies' trademarks. The Communications Decency Act affords some protection to the publisher of defamatory material, but would provide no protection to a corporation that is both the publisher and the author of the material. Most companies know they have to be careful about public comments about competitors and therefore have the foresight and review process to avoid problems.
So how do they get into trouble?
Corporations are most exposed when employees maintain "personal" blogs which relate, in some way, to the scope of their employment. Communications through these blogs can lead to harassment claims, disclosure of confidential or proprietary business information, or the publication of other negative material that may have economic impact on the company. For example, last September, Target sued an anonymous blogger who posted details of its loss prevention strategies and essentially created a blueprint for how to steal from the store. It's likely that the anonymous blogger was a current or past employee of Target, with detailed inside information. Blogs can be used in a way that creates a hostile work environment or harms the reputation of the corporation or others in the community. Under certain circumstances, an employer may be held liable for defamatory statements contained in an employee's personal blog, if making the post was within the actual or perceived scope of the employee's job duties.
What can companies do to reduce risk?
Most corporations have not caught up to the technology and don't have a formal blogging policy, even though they have the protection of policies on harassment, confidentiality, and proper use of company computer systems, for example. But a blogging policy should be separate. Even with email it's hard to reach the kind of mass audience that blogging does; email can't replicate that potential magnitude of damage. So blogging really requires a separate policy, if only to raise the consciousness of employees about its importance. A blogging policy should clarify whether employees are permitted to post to personal blogs or edit blog posts on company time or by using the company computer system. It should also stress the potential impact that blogs can have. Corporate bloggers should probably receive special training on the business and legal issues related to blogging. Yet at least 70% of large companies, it's estimated, still don't have specific blogging policies.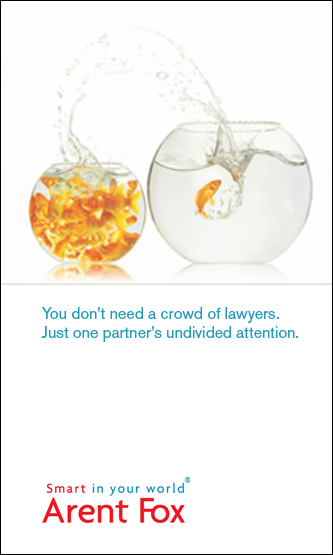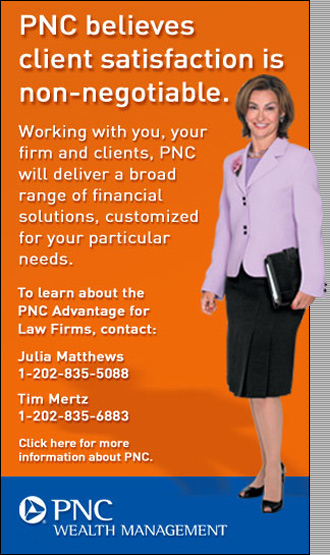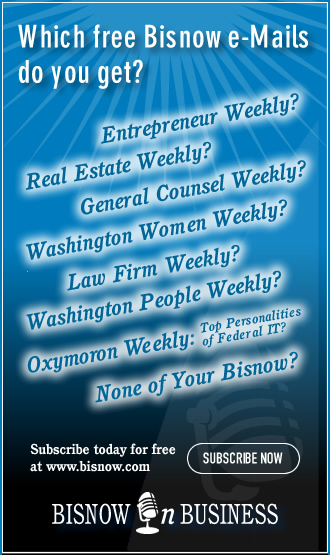 For advertising information, please contact advertising, or call (202) 966-1200